This is a sponsored post on behalf of Jimmy Dean®.
My husband's job is at it again – derailing our normal family schedule. The other night, he endured his first "staff duty" here. Staff duty is a 24-hour shift where he and another soldier help to watch over the barracks, which means spending the night at the office. Blerg.
Since he spent the night at the office, he didn't get to enjoy dinner at home with us. Since daddy wasn't going to be home, I'd figured we'd just do a "whatever-I-don't-feel-like-cooking" meal where I'd partake in a salad and bake the kids some chicken nuggets and french fries (easy-peasy). My husband wasn't too eager to eat chicken nuggets OR my "whatever" salad, and since our leftovers were scarce again, he opened up the freezer for one of these Jimmy Dean® frozen entrees.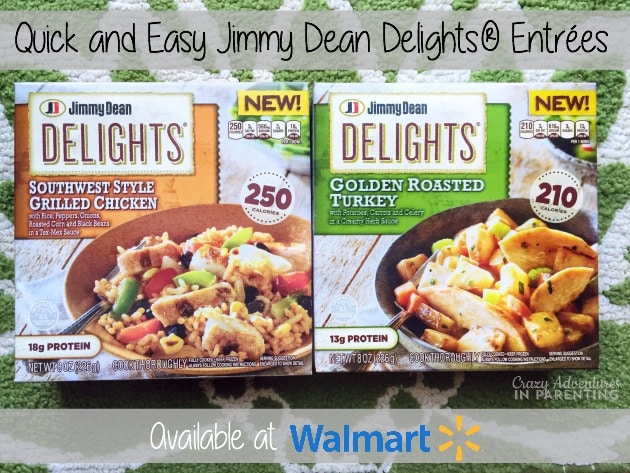 He's really enjoyed eating the Delights bowls for lunch, and decided to try a different one for dinner.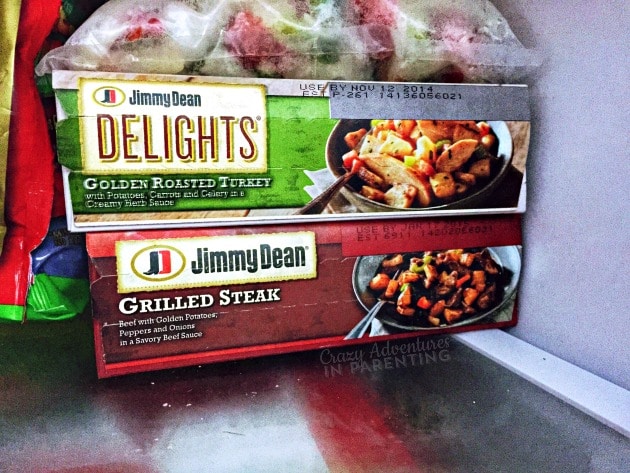 He noticed these new Jimmy Dean dinners in the freezer section at Walmart that are slightly different than the Delights he'd already been purchasing. He had some leftover hoagie rolls and couldn't resist trying this Grilled Steak with it, and raved at how easy it was to prepare.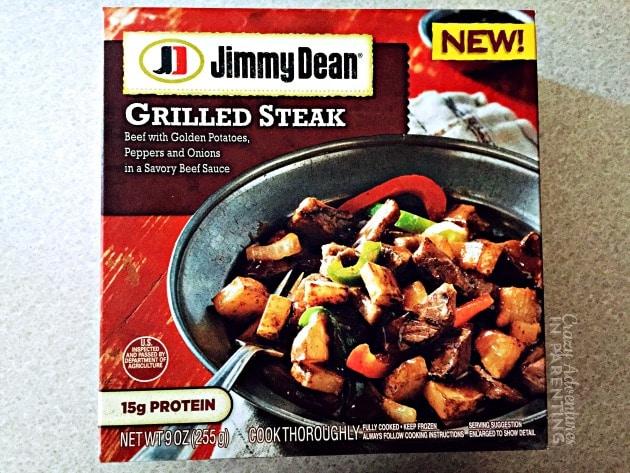 There are sixteen different varieties of meals that Jimmy Dean now offers that are beyond breakfast, that include sandwiches (like BBQ Beef and Pulled Pork), bowls (like Smoked Bacon Mac and Cheese and Golden Roasted Chicken) and varieties of both sandwiches and bowls in their Delights offerings, which are less than 300 calories (like Smoked Turkey and Bacon sandwiches, or Golden Roasted Turkey Bowl).
Check out my #ShineAnytime Pinterest Board below that features some of the new Jimmy Dean meals:
Follow Lisa : CrazyAdventuresinParenting.com's board Not Just Breakfast Anymore #ad #ShineAnytime on Pinterest.
Win it!
Want to win a $50 WalMart Gift Card? To enter, use the easy Rafflecopter entry form below.
a Rafflecopter giveaway

Would something like this help you, too?