---
We spent 52 weeks in 2013 celebrating what made us happy, and it WAS a fantastic year. Let's make 2014 the year where we really truly focus on surrounding ourselves with only joy and happiness all year round, every month, every week, every day. Tell me, what makes you happy? What is it that you do that you can't get enough of? What makes your soul shine, your eyes beam, and your insides sparkle?

Happiness is so very many things for me, and every Wednesday I plan on sharing my answer here with you, on Twitter, Instagram and Facebook. You can join us and follow along by using the hashtag #happinessis on Twitter and Instagram.
---
This week's #happinessis is my final one as a 37 year old. I'm still in mourning about this, because I swore I was only turning 36 last year and was HORRIFIED to find I was actually turning 37. I feel like I missed a whole year of my life?! Now I'm going to be 38? How does that happen? How did I blink and suddenly become all grown up 'n stuff? I mean, wasn't it just yesterday I was in high school wearing converse and wrapping plaid shirts around my waist listening to Nirvana?
Happiness for me this week was attending my daughter's awards ceremony at the elementary school. She got a "Faithful Attendance" award for having less than three absences the first quarter!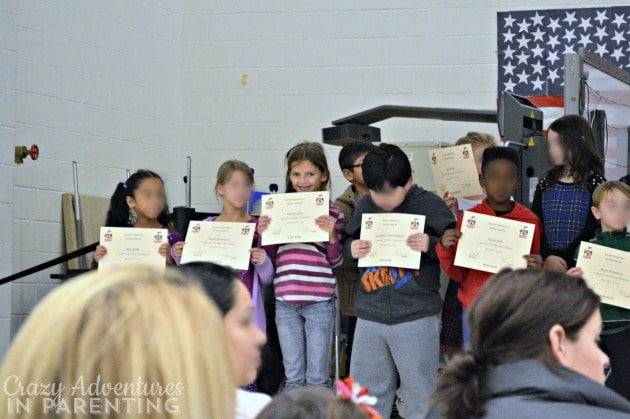 Happiness for me this week was creating an acrostic poem for my son as a surprise in his class. They're celebrating Universal Children's Day tomorrow, and the teacher secretly had us create these to present in class. Cool, huh?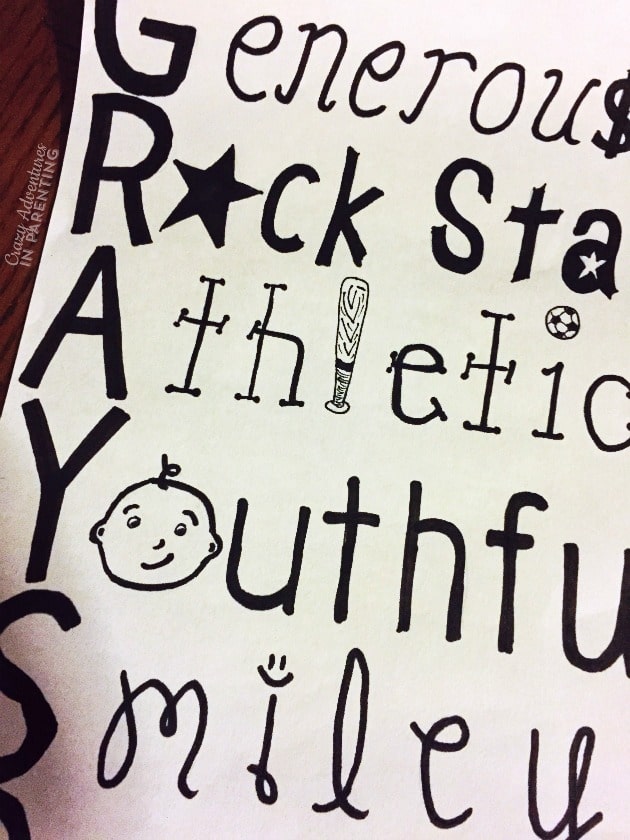 Happiness was this fantastic avocado chicken dish my husband lovingly made for me. I was doubting whether I could hang with this anti-candida diet, and he proved to me that it wouldn't be so bad.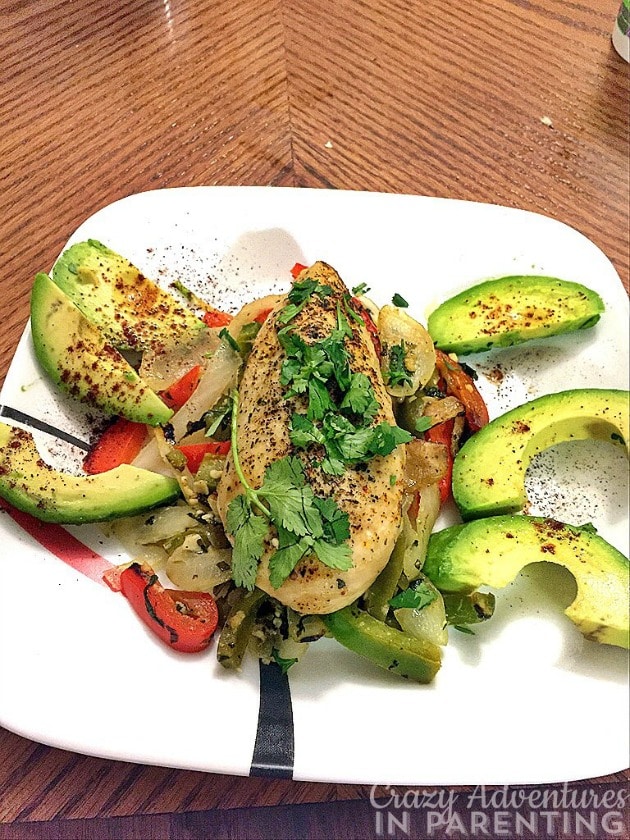 This was a lovely kind of happy. Receiving this big, voluptuous cookies from Aveeno made by one of the best NYC bakers ever.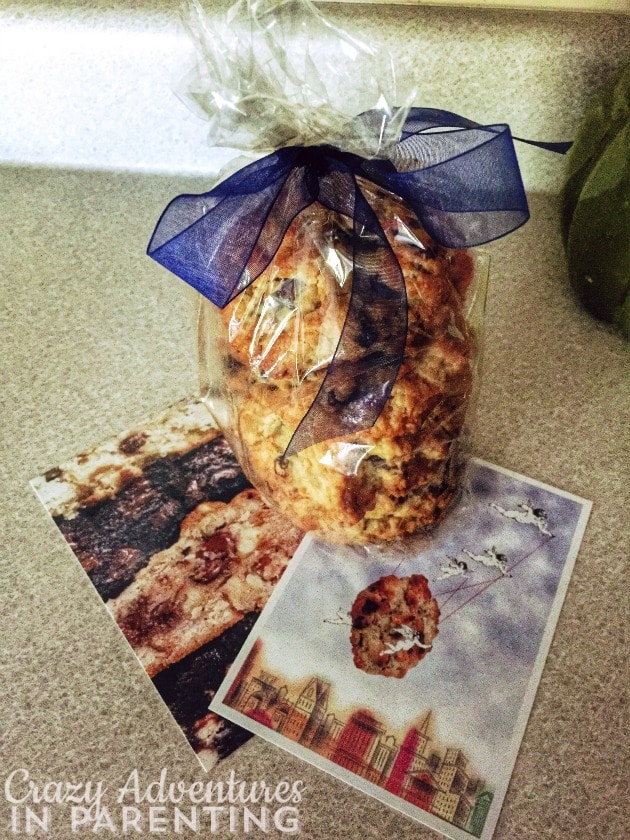 Happiness was watching Baby V's face light up when hundreds of birds landed in our back yard. Look at that!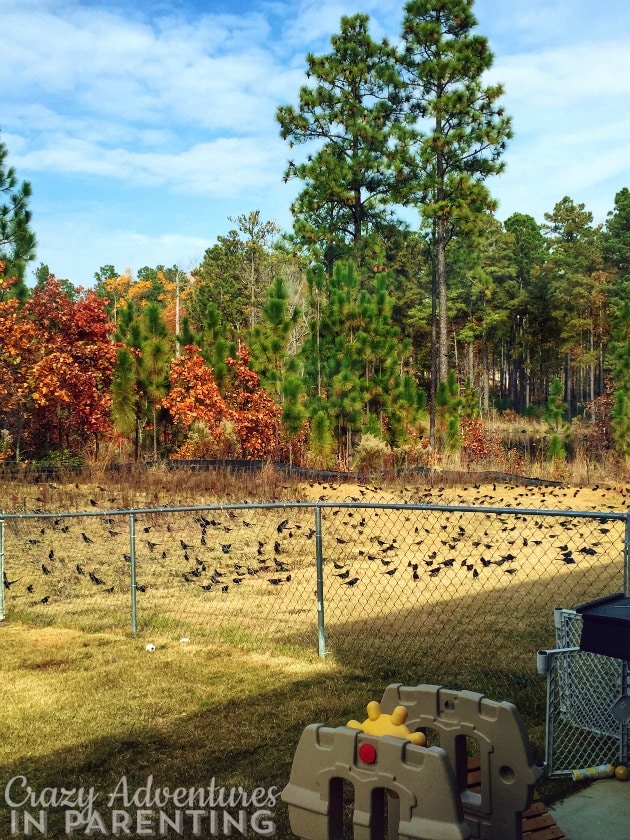 Oh, my! This face – this tea-stealing face makes me happy. I thought she climbed up on the chair to brush my hair or help me, but instead, she just stole my tea. LOL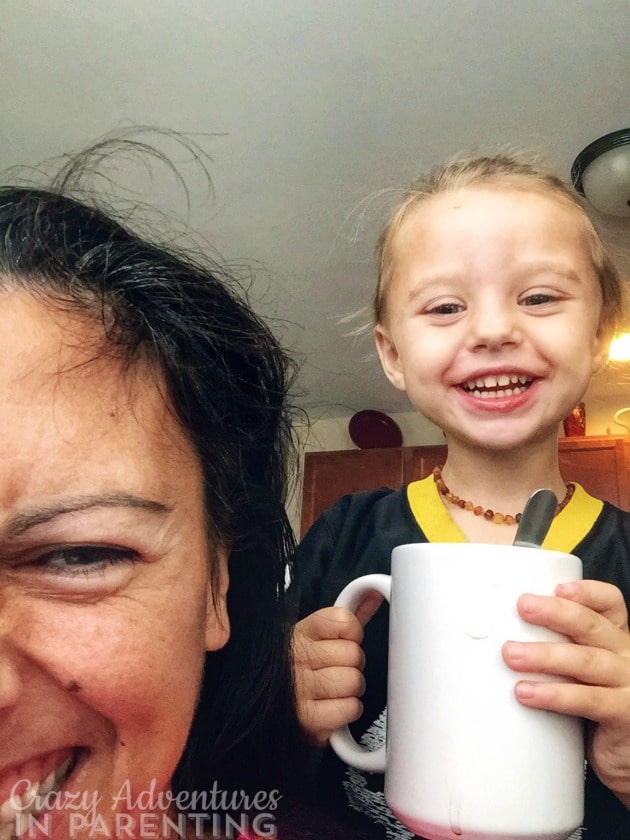 Happiness definitely is mail day, especially when it brings me such wonderful Young Living bounty such as this! (By the way, I have a $20 off coupon for a Premium Starter Kit if you're interested!)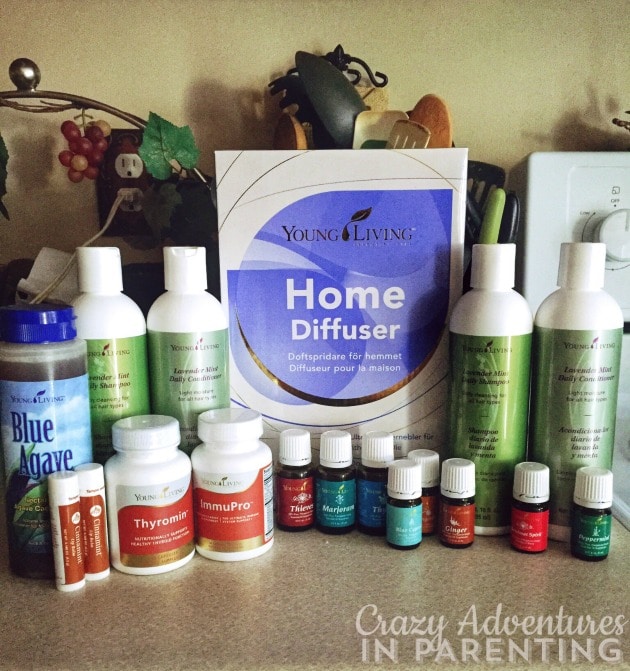 Happiness is seeing your friend grace the pages of one of your favorite magazines, and look GORGEOUS doing it!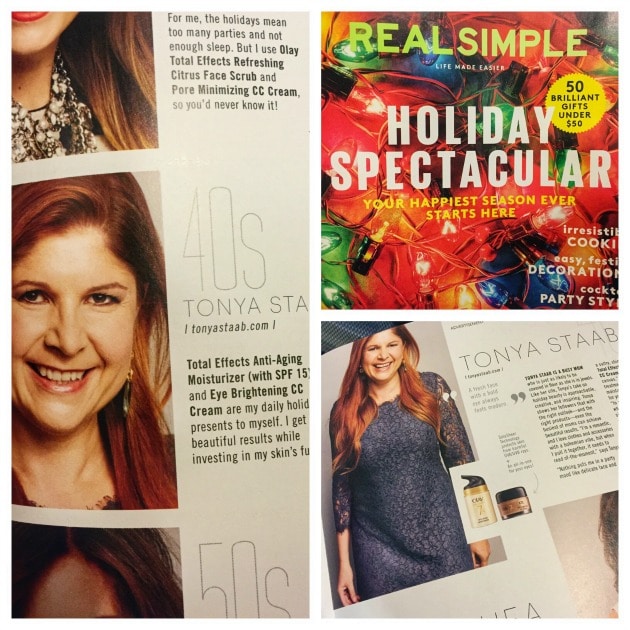 What about you? What is happiness for you? Leave a message of happiness or a link in the comments below to a blog post, Instagram photo, Twitter or Facebook update. You're more than welcome to keep coming back to leave more links to share, and don't forget to click on a couple and like, retweet, and share the love and happiness with others, too 🙂