---
We spent 52 weeks in 2013 celebrating what made us happy, and it WAS a fantastic year. Let's make 2014 the year where we really truly focus on surrounding ourselves with only joy and happiness all year round, every month, every week, every day. Tell me, what makes you happy? What is it that you do that you can't get enough of? What makes your soul shine, your eyes beam, and your insides sparkle?Happiness is so very many things for me, and every Wednesday I plan on sharing my answer here with you, on Twitter, Instagram and Facebook. You can join us and follow along by using the hashtag #happinessis on Twitter and Instagram.
---
Happiness is a new hair-do for my baby sis. What do you think? I'm kinda crushing hard on it, it's so easy for me to do for her in the morning and she feels like Elsa 🙂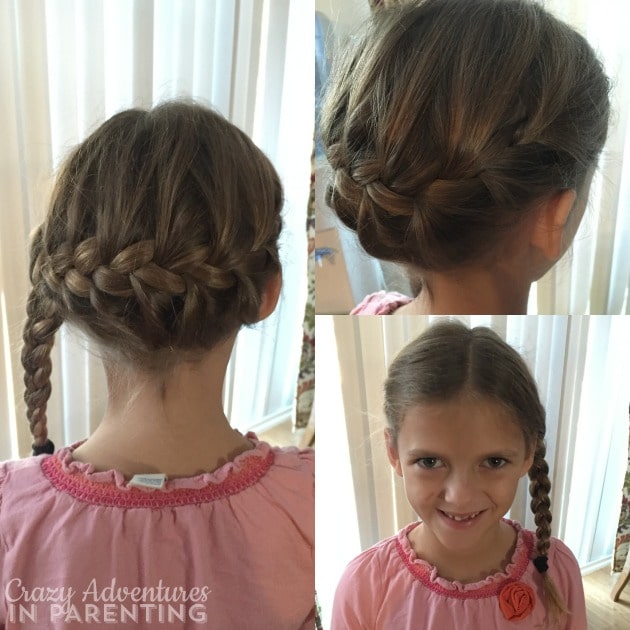 One of my kids signed my birthday card and added "YOLO" – sigh.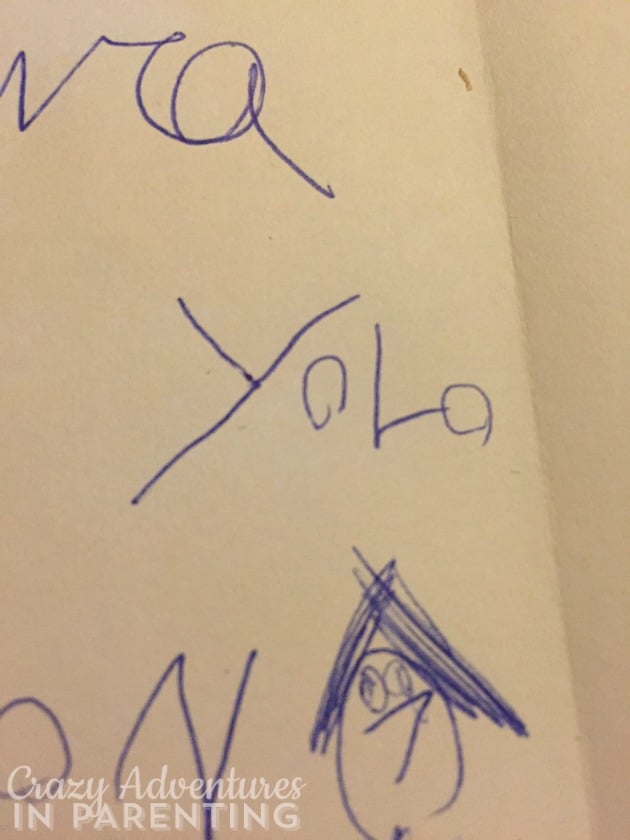 My husband made me Candida-friendly carrot cake for my birthday. He's officially hired for baking duty right now lol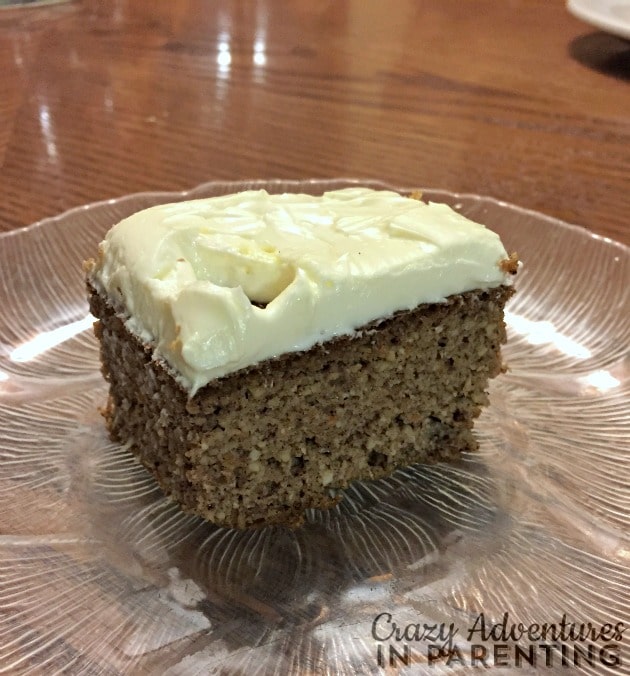 Boot shopping. I couldn't make up my mind which to choose so I brought home both to decide. LOL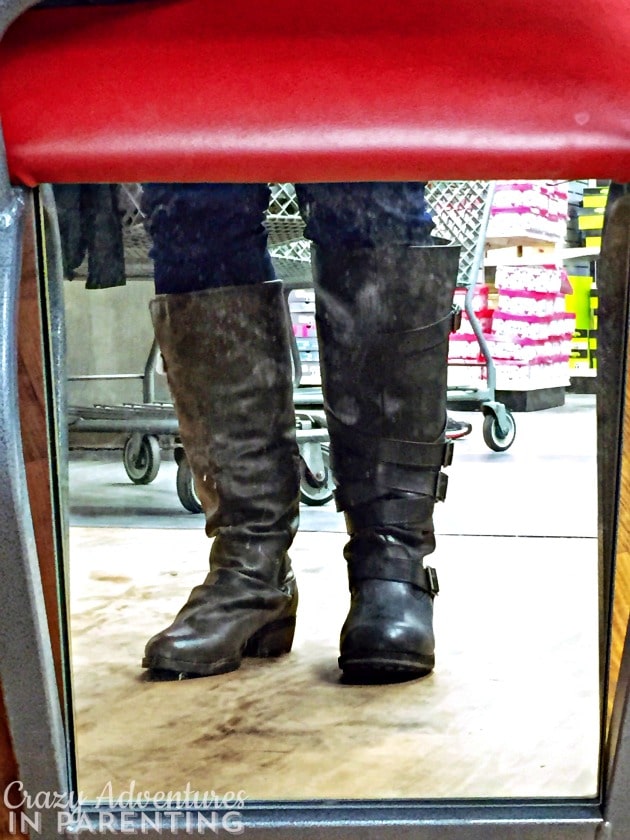 We found a park like the one we had at home. The kids lit up like Christmas lights the second they saw it – we stayed for hours enjoying this little sliver of home in the beautiful weather.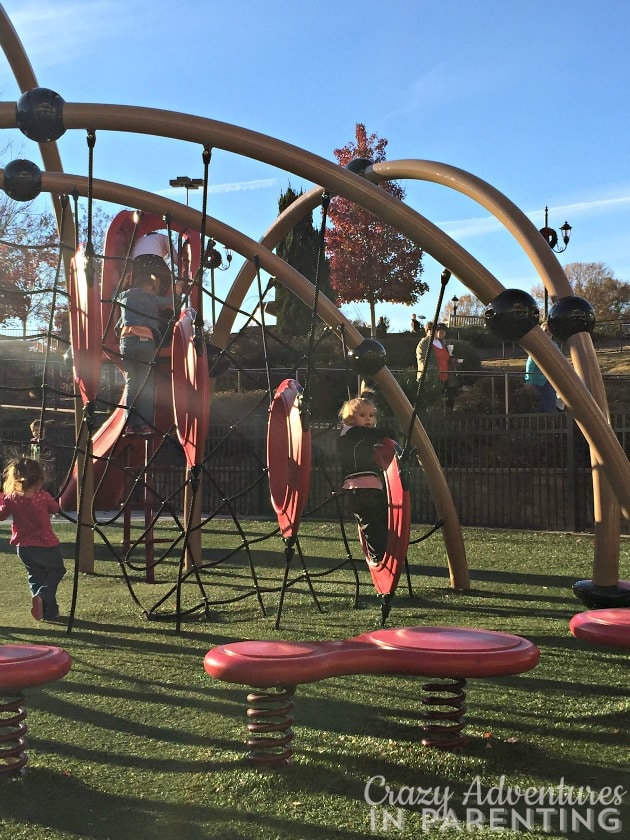 Baby Sis had a birthday party to attend this weekend at a pottery place in Cary. Can't wait to get her creation!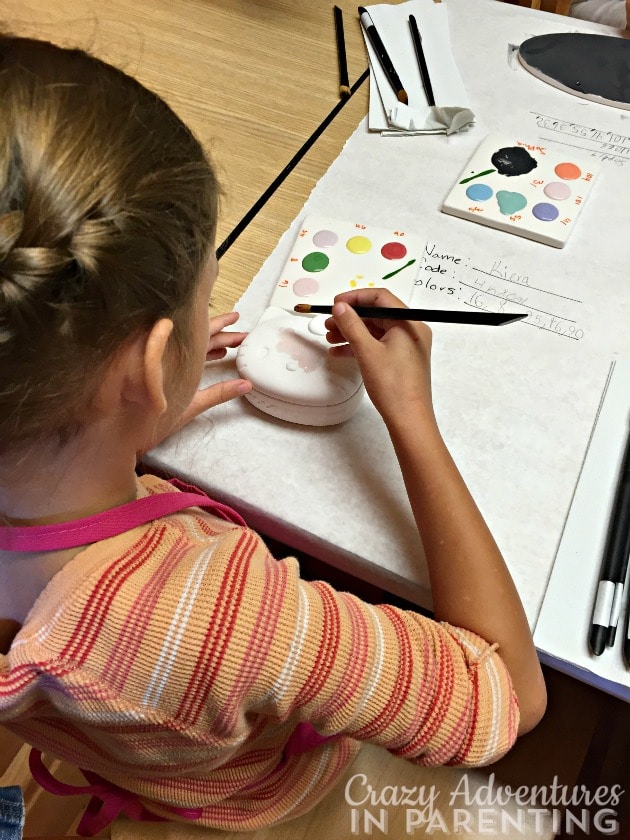 The baby found some Michael Kors shoes she loved and the sales lady let her walk around in them because she had such good taste 🙂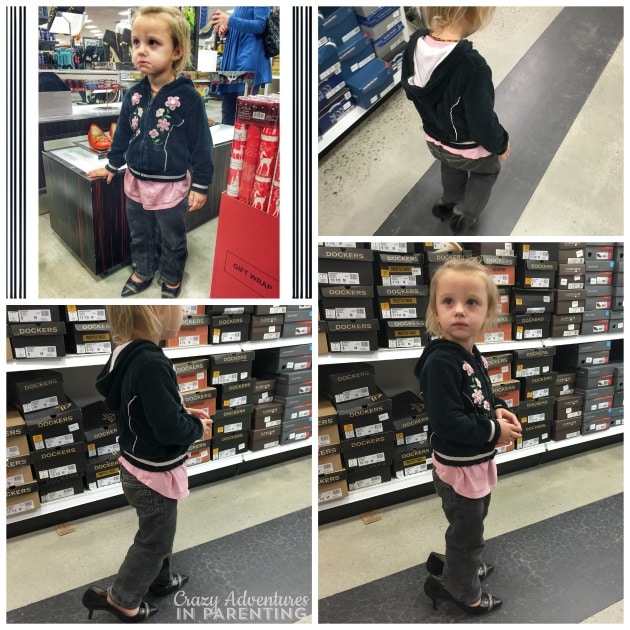 We had friends over for a playdate this weekend, we had fun! And the kids are playing with this Kinetic Sand daily!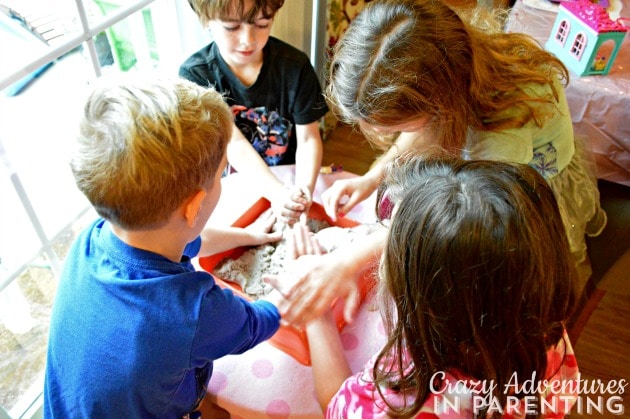 What about you? What is happiness for you? Leave a message of happiness or a link in the comments below to a blog post, Instagram photo, Twitter or Facebook update. You're more than welcome to keep coming back to leave more links to share, and don't forget to click on a couple and like, retweet, and share the love and happiness with others, too 🙂