This post was sponsored by Derwent Academy as part of an Influencer Activation for Influence Central.
All opinions expressed in my post are my own.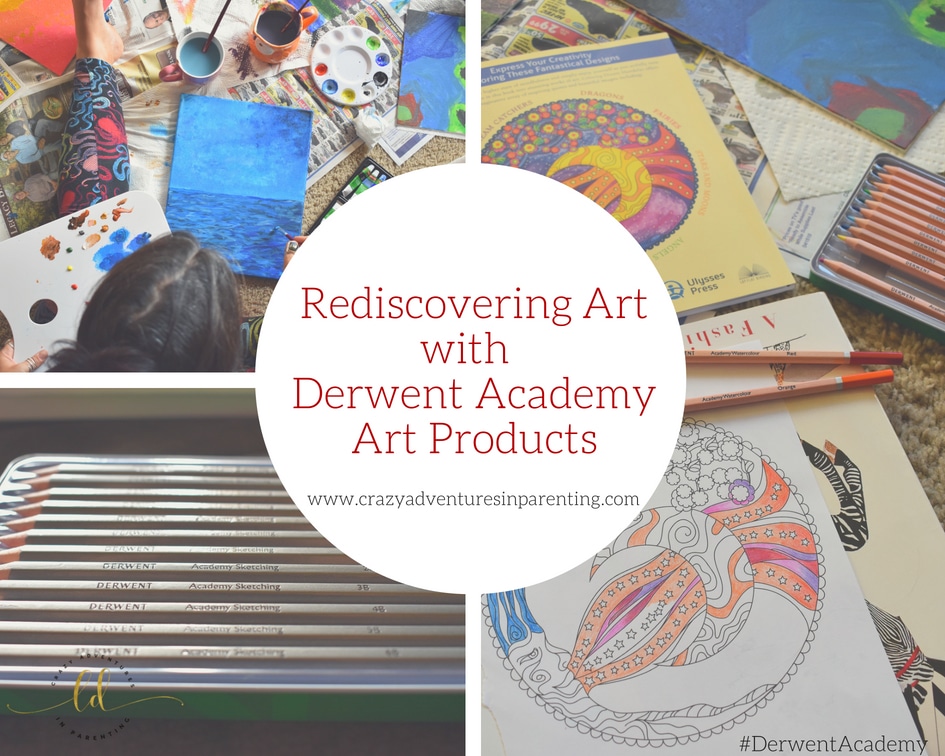 An an lifelong artist, I take great pride in having art displayed all throughout my home. I have eclectic, colorful taste, and my gallery wall in my living room (as well as throughout the house) reflects that.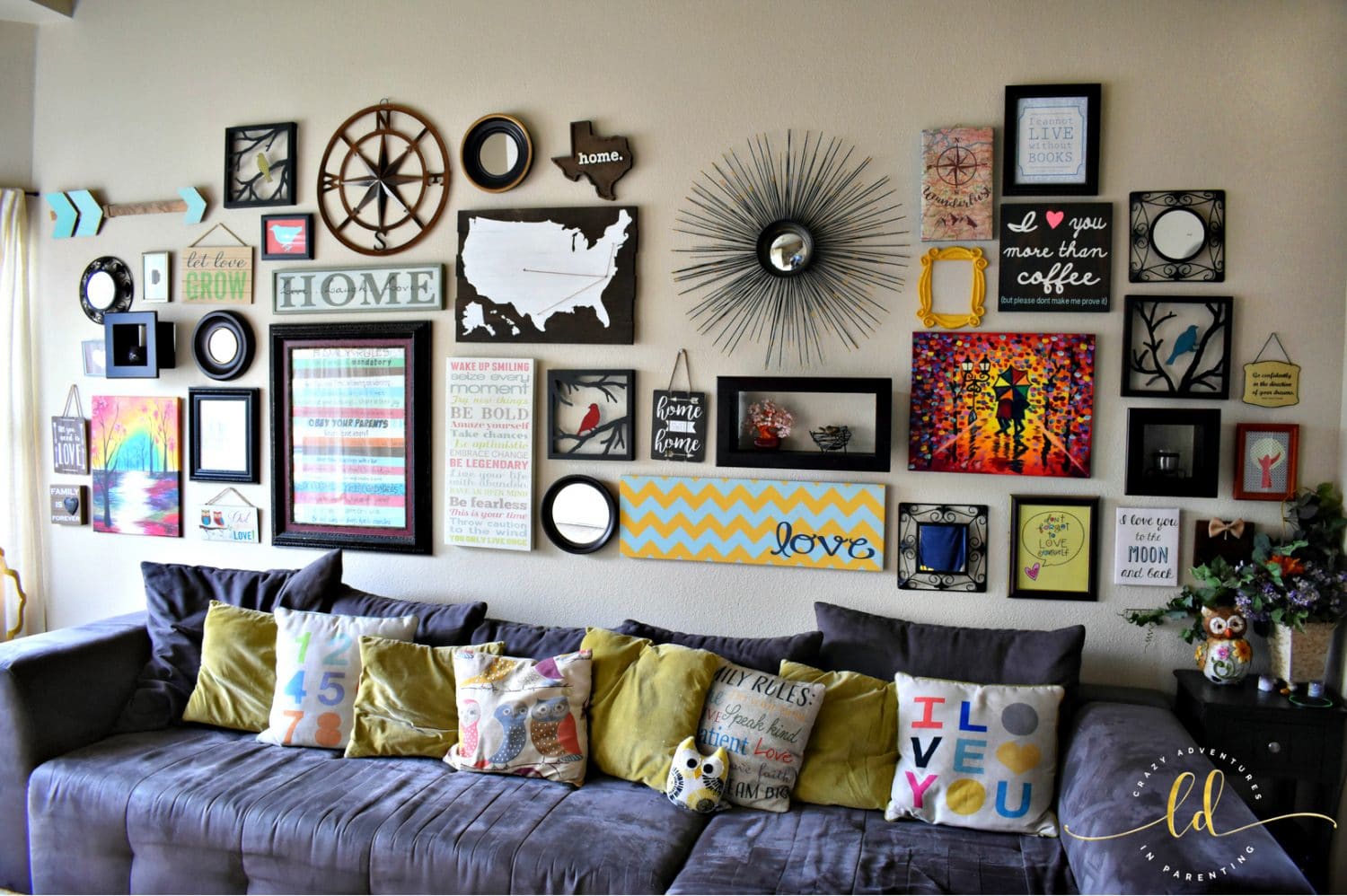 My love of art has spanned my entire lifetime, budding at an early age. Painting, drawing, sketching, colored pencils, oil pastels – you name it, I've done it. I recall my first grade teacher pulling my mother aside after I created a perfect rendition of a giraffe (defying the assignment of making an alien being), and telling her to continue to foster my art abilities. It's what I hope to do with my children, too – foster and nurture their love of art. I'm so thrilled to have partnered with Derwent Academy this summer to get back to my artistic roots and create more art for our house here in Colorado Springs! Rediscovering my artistic side is on my must-do list of things this year!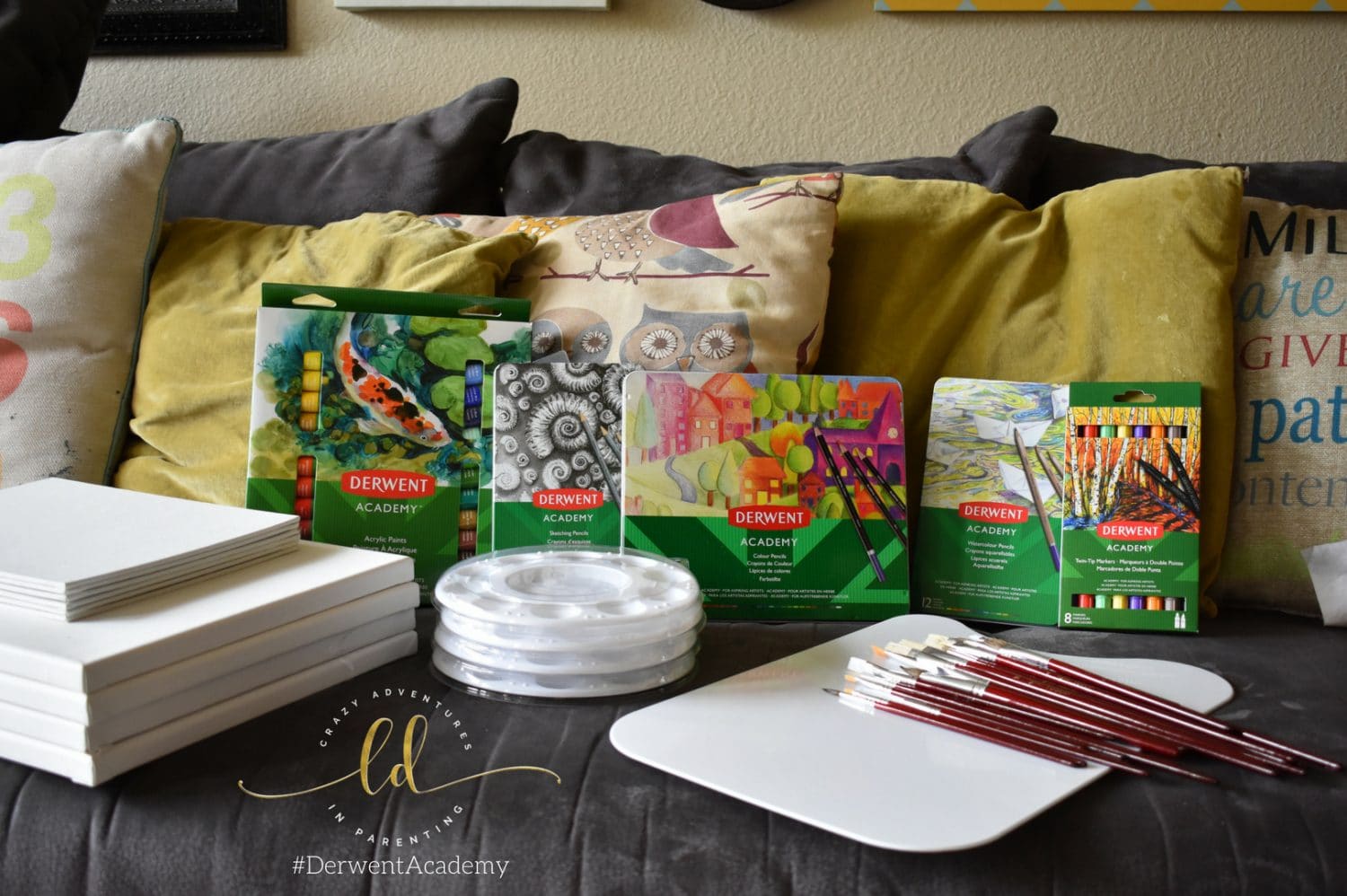 Derwent is the #1 fine art pencil brand in Australia, United Kingdom, South America, and Scandinavia, but recently they've expanded their product line to the US, and I got a chance to try them! Ready and eager to take on the task, I'd purchased several canvases in advance to work with. For my first painting? I felt inspired by the ocean after a recent cruise, I felt it calling to me to recreate that spectacular view from those fantastic decks, YES!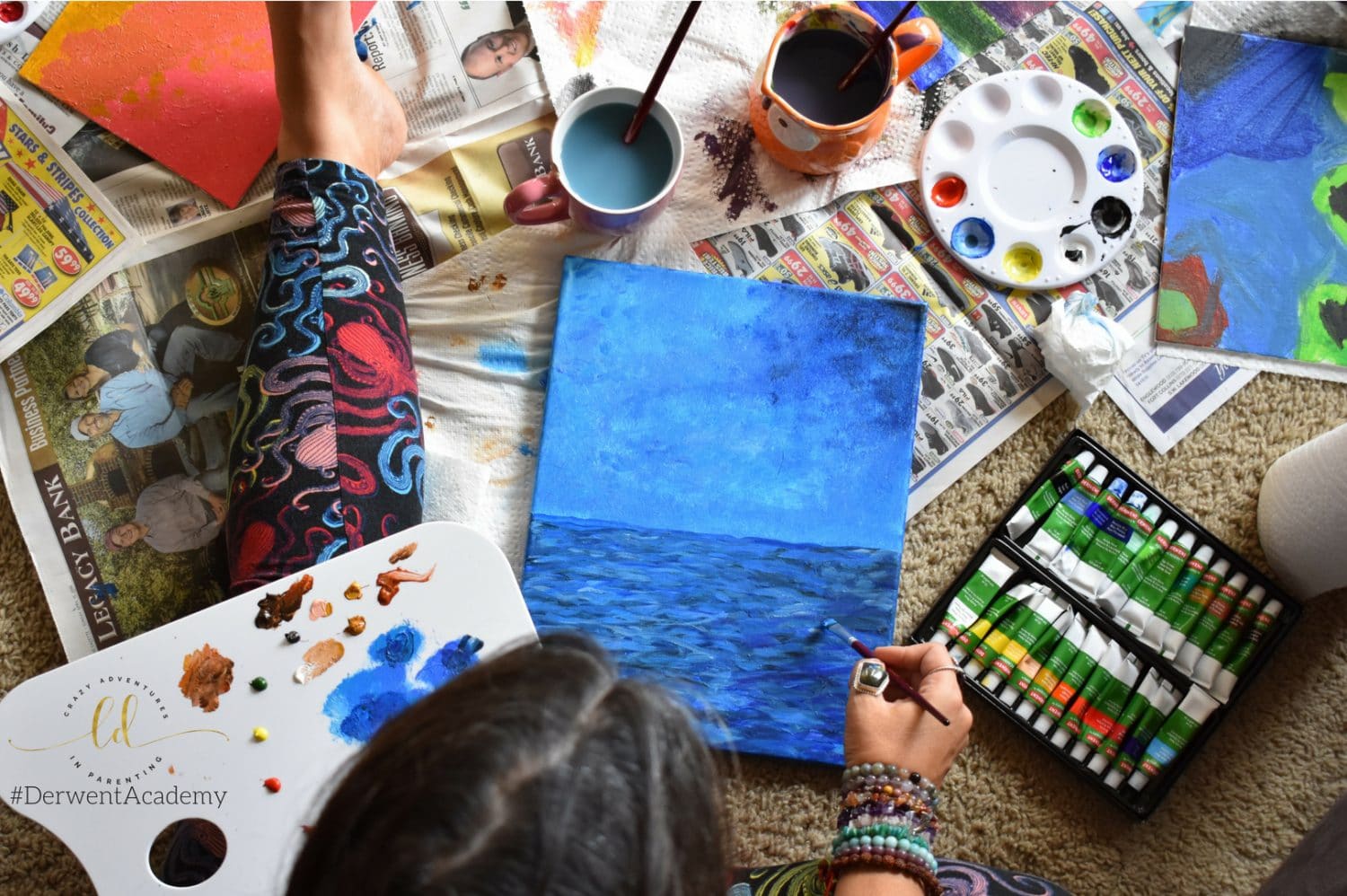 Derwent Academy's Water Soluble Paints are high quality, having a wonderful texture to them. Made from rich pigments, the formulation behind their acrylics gave a vibrancy and depth to my work. I like how I could use it as a typical acrylic but, if I chose to, I could water it down a bit to give it lighter washed effect. Either way, their colors couldn't be beat! I tell ya, once I opened up a couple of the blues in the acrylic set to begin my sky, I instantaneously fell in love! The Derwent Academy acrylic colors seemed almost electric!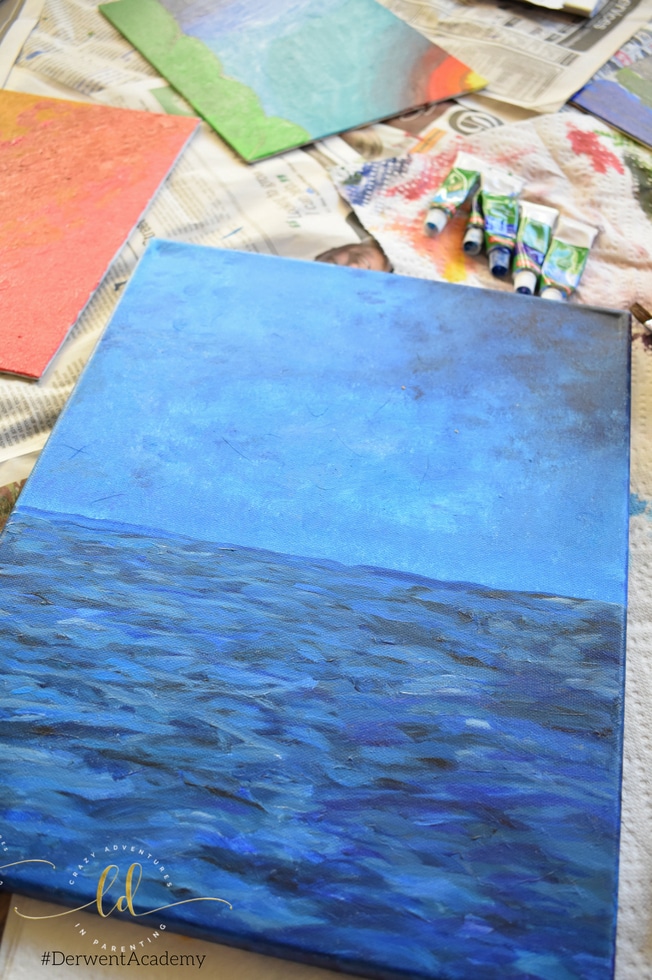 They're relatively easy to maneuver on canvases, too. Really rich in color and gloriously thick and textural, ready to take on whatever art brush task I implemented. I could swear the brushes looooved using the paints almost as much as I did!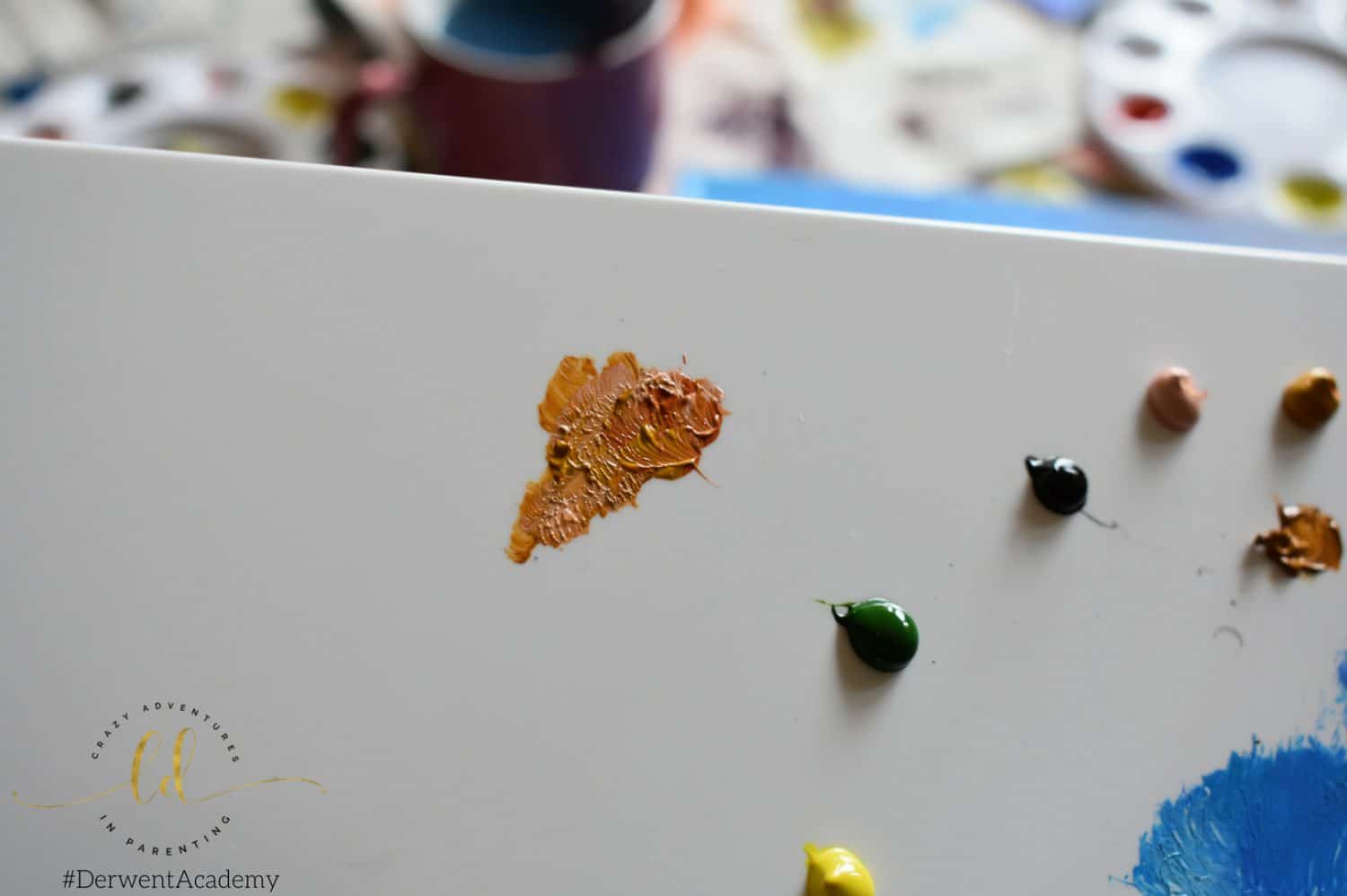 I've since shifted from acrylics over to their delicious Watercolour Pencils, and I'm almost halfway done coloring this piece from my favorite coloring book! I couldn't resist mimicking the back cover's colors within my favorite sun and moon images. I'd contemplated using their markers for this design, but I ultimately chose the watercolor pencils because they blend so easily and seemingly dissolve in water with ease. I can't wait to see how this turns out once I'm finished! And those markers won't be lonely for long, they're on deck for another project soon!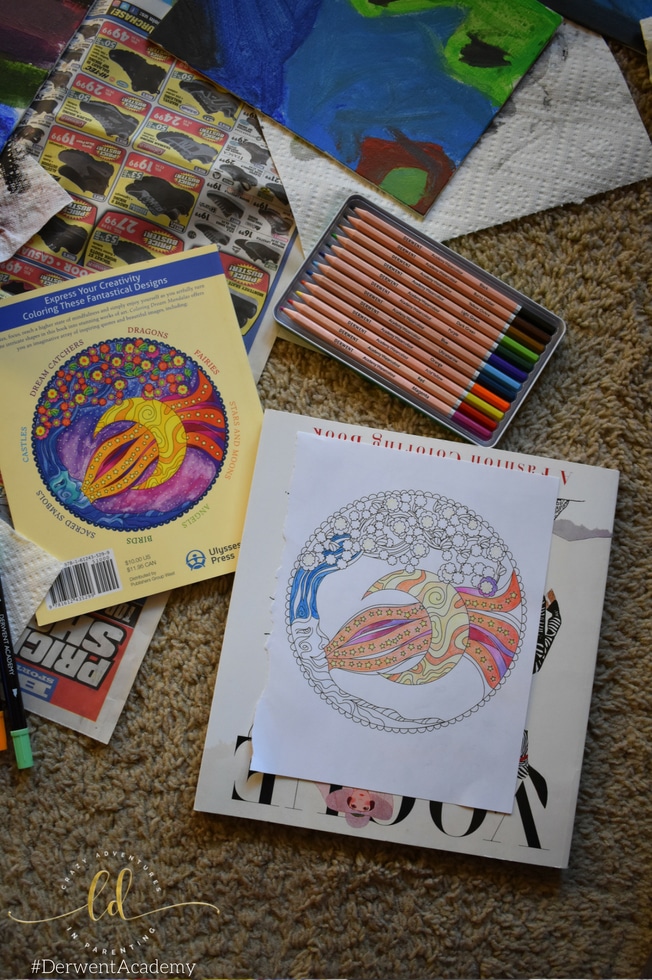 My next project, though? Using Derwent Academy's Sketching Pencils. OH MY STARS, it's been so long since I've had high quality sketching pencils in my possession! With twelve sketching degrees offered (from a soft 6B to hard 5H), these wood barreled pencils felt like magic in my hands for a test run! Mmmm! Can't wait to illustrate with them soon!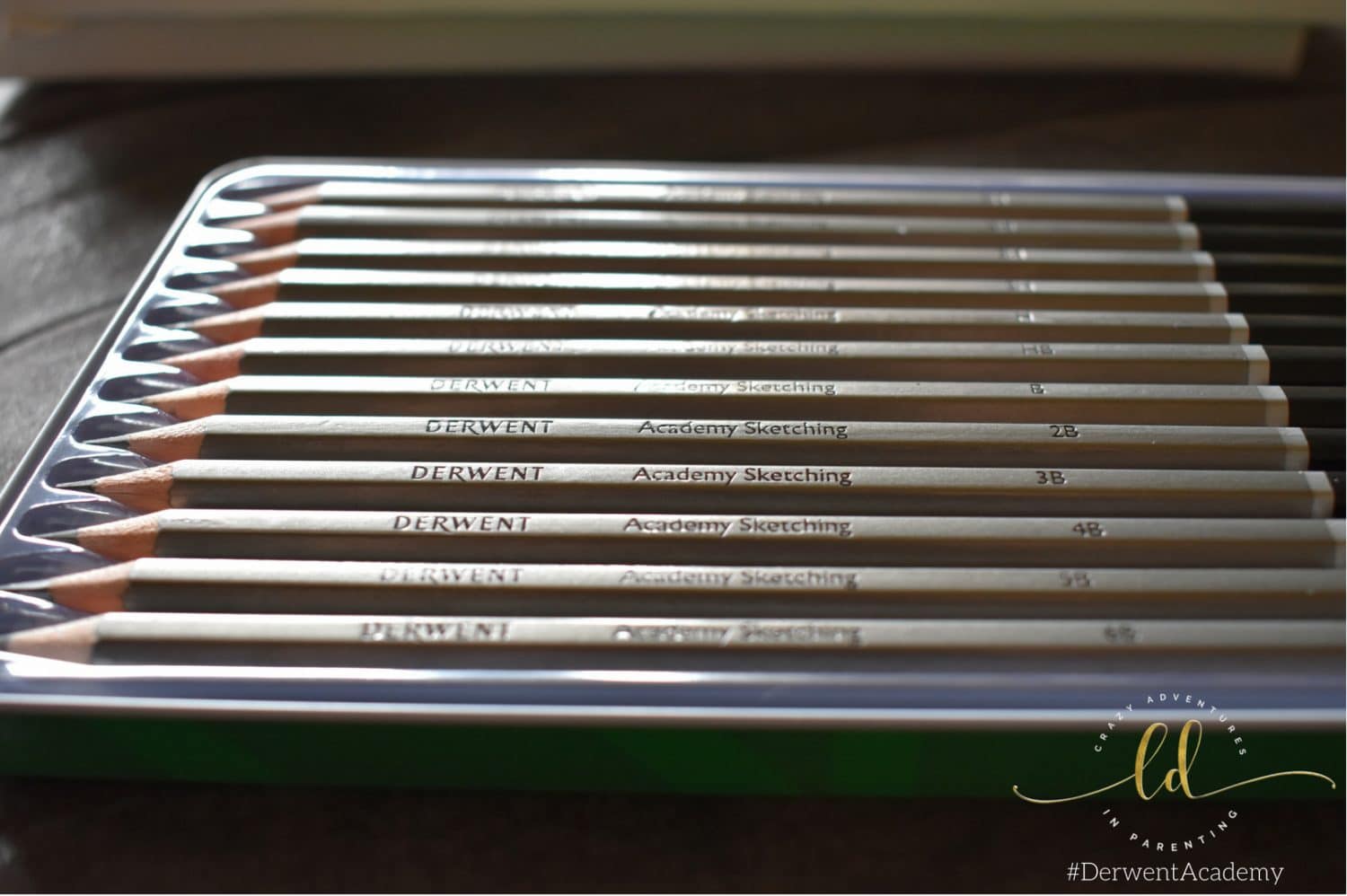 I hope I've inspired you to join me in being more creative and rediscovering your artistic talents this summer! To find a retailer near you to purchase these fine products, visit Derwent online. Be sure to follow them on Facebook, Instagram, Twitter, Pinterest, and YouTube too!