It's something that's eluded me. The grace I give myself (or lack thereof). To situations. To the messes both figuratively and literally. I see grace in everything and am quite forthcoming to give it to others…. except when it comes to myself, for whatever reason. And that's changed a great deal in the recent past.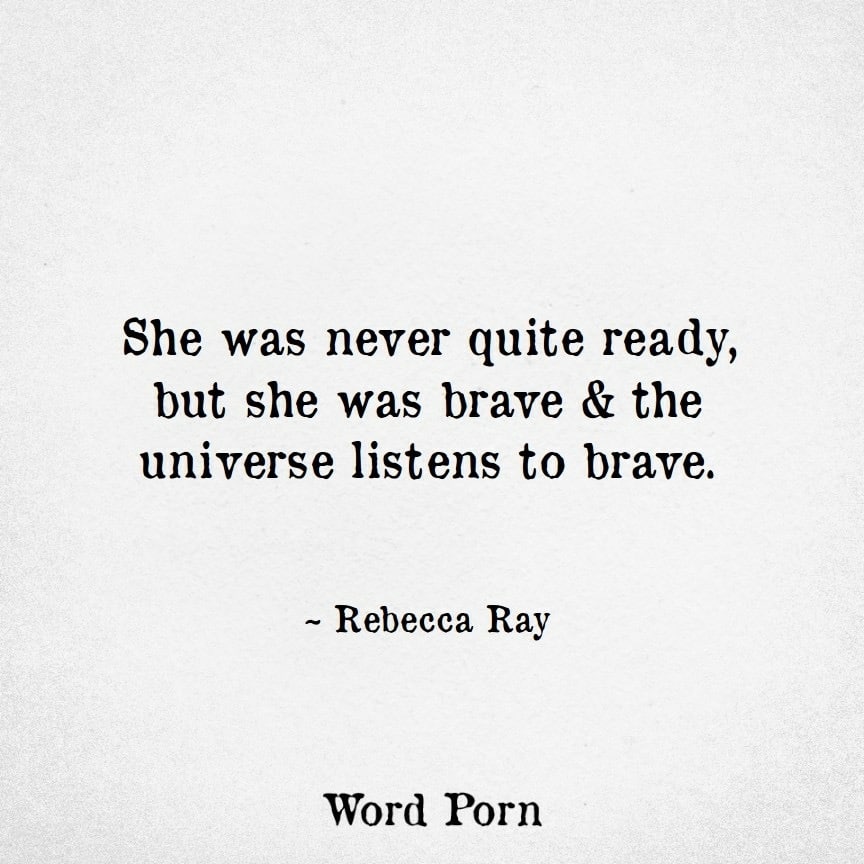 See, the world went upside down about two years ago. I'm sure many can say the same, for a lot of similar or otherwise reasons. But for me, it was a beginning, an end, and everything in between. For me, nothing was ever the same. Grace was elusive, I was too busy picking up the pieces of my life, too busy worrying as a worrier tends to do, too busy shutting everyone out, myself down, and retreating. Seeking help in the form of therapy and a spiritual coach saved me during those dark shadowy months.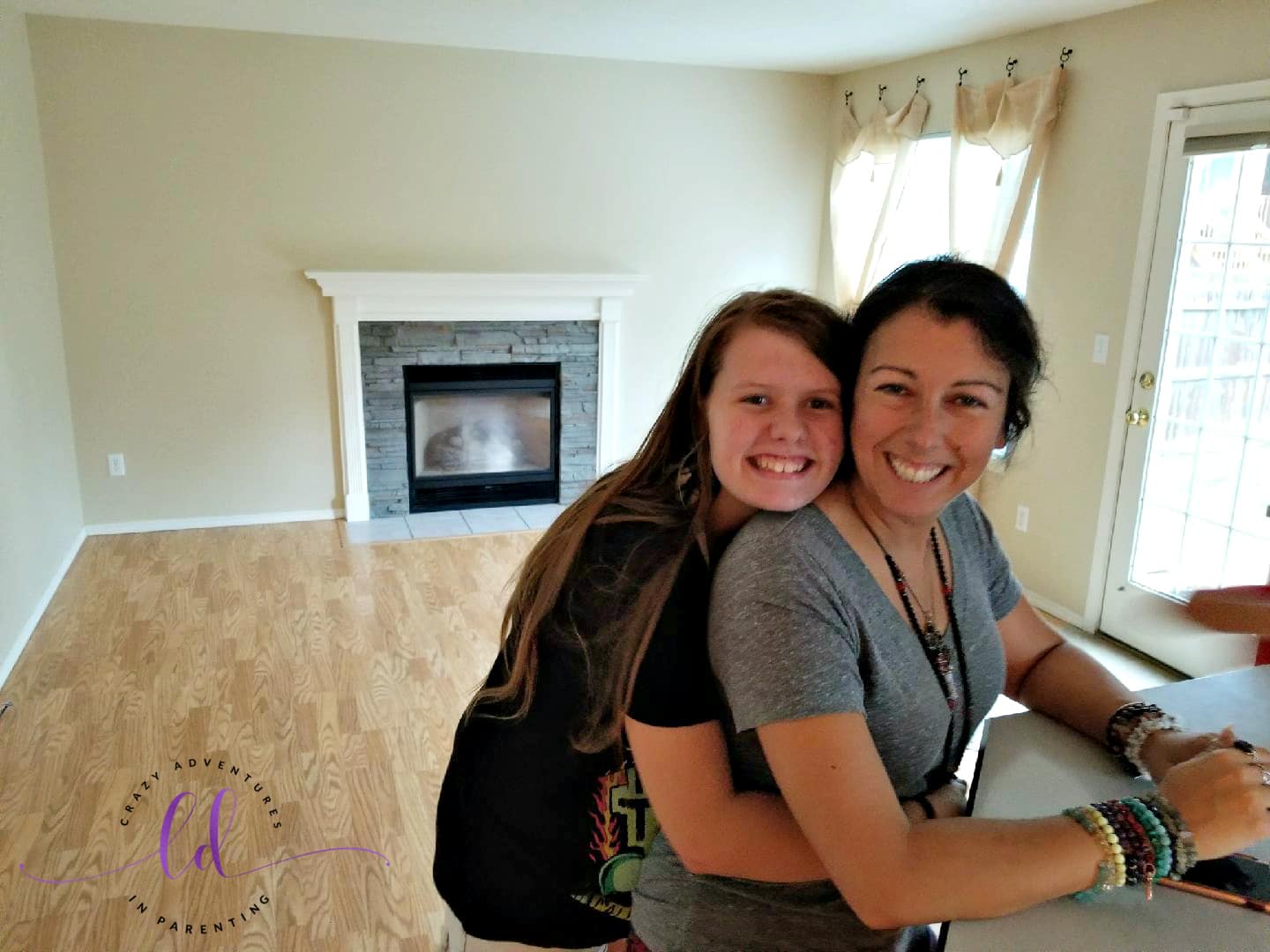 Over a year ago, we packed all our belongings, lives, history and moved cross country for our future. During the initial days, grace wasn't a consideration, it was about unpacking our lives to fit into the new one we were creating, and laying down roots. My perfectionist Italian New York Type-A self didn't stop day after day until everything looked the way it should, and even then I'd adjust and readjust on the daily. It wasn't until a few months went by when my tired dragged down self realized it was all beginning to catch up. All the work, the enormity of what's happened, all of it. This new area we'd moved to had no buses to school, which meant that *I* became the bus – the Mom Bus I lovingly call it. It's what I did, back and forth, multiple times a day, all day long back and forth to three different schools to include multiple extra curriculars after school on top of trying to resurrect my writing career, take care of this big huge house, and be a good parent and partner. No "me" time, no time to breathe, no grace. As you can surmise, I burnt out. I got sick. And sick again, and again. Acclimating was proving tricky, although everyone else had done just fine. Me? Not so much.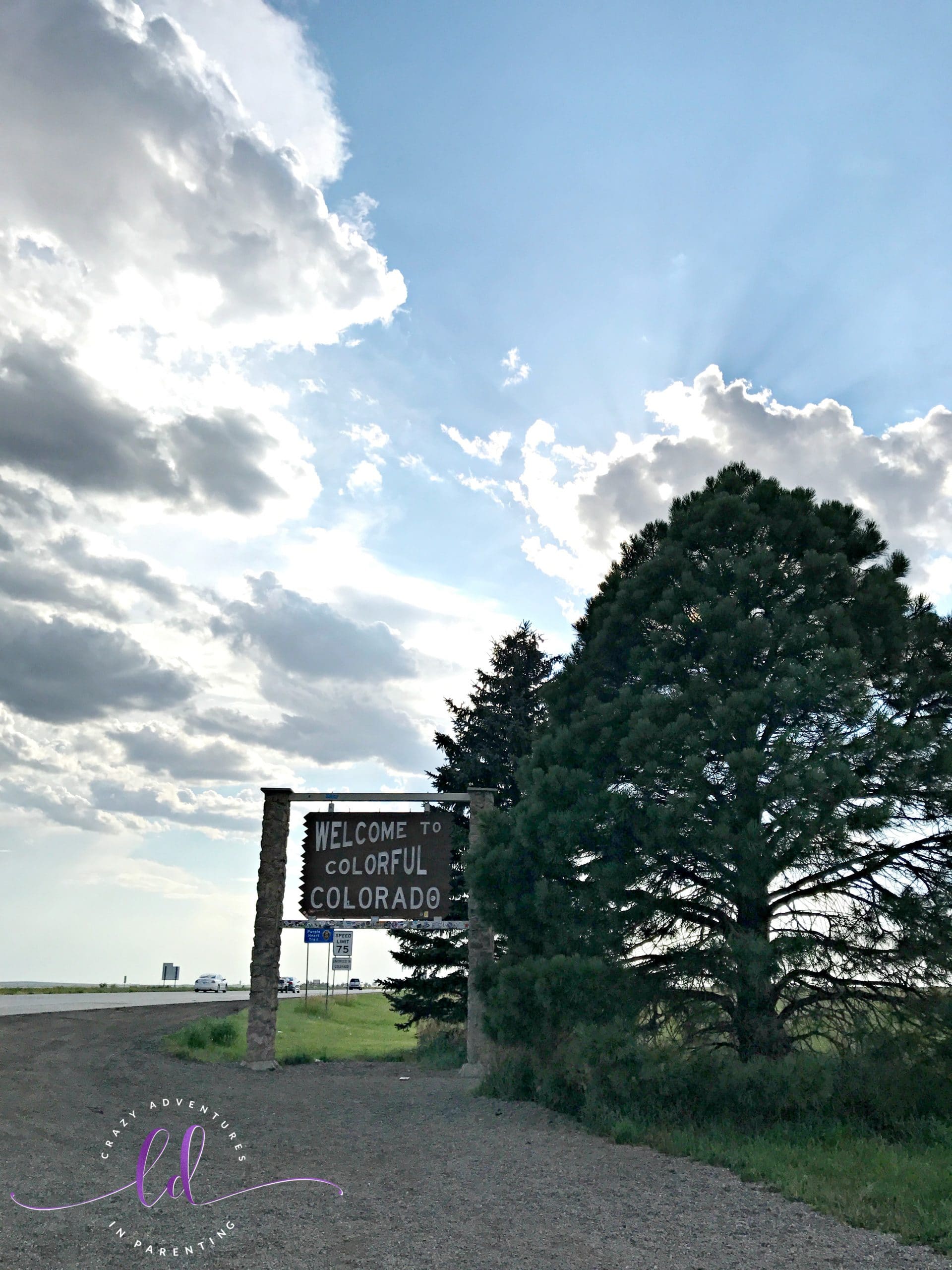 I began to snap, and not just at my family. In general. Even at myself. I felt short with time, short with patience, and shorted in circumstance. Everything felt like quicksand, and instead of giving myself grace, time, or a breather, I berated myself secretly for not being enough or up to the task. The kids didn't help, I'm a failure. More laundry and chores to do, why doesn't anyone help me? Why can't I do it all? It would just be easier. Why can't they hold the door open for me when my hands are full? Pick up that thing on the ground they walk past? Why do I have to ask repeatedly for them to do the things they do all the time? DON'T THEY KNOW WHAT THEY HAVE TO DO? I felt like I was drowning in the everyday, and it wasn't even that horrible, but I couldn't cope. It all seemed insurmountable to me. The negative infected me like a disease. I wasn't me, and I cried regularly.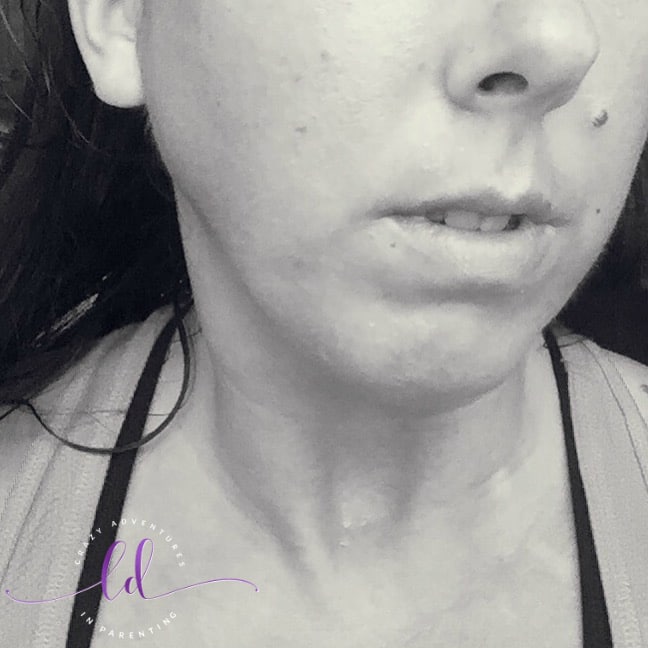 Grace, meet Lisa. Lisa, meet Grace.
I wish I could say I reached a breaking point that forced the change, or something cliché, but I didn't. I sought out therapy again here, which has helped me breathe and put me first for a change. But what truly helped pull me out of from the depths of this secondary funk was realizing that I was a mere human, not super-human as I'd tried to be. Despite my abilities for multitasking as well as my innate ability to photographically remember where things are positioned on the pantry shelves or in drawers even if I regularly entered the kitchen and forgot why I was there, I was no super human, super mom, or super anything. I was just me. And being just me was an okay me to be. Suddenly, I relearned how to be gentle with myself, forgive myself, and take my own self into account with respect to things. I relearned how to ask for help instead of demand or complain about the lack of it.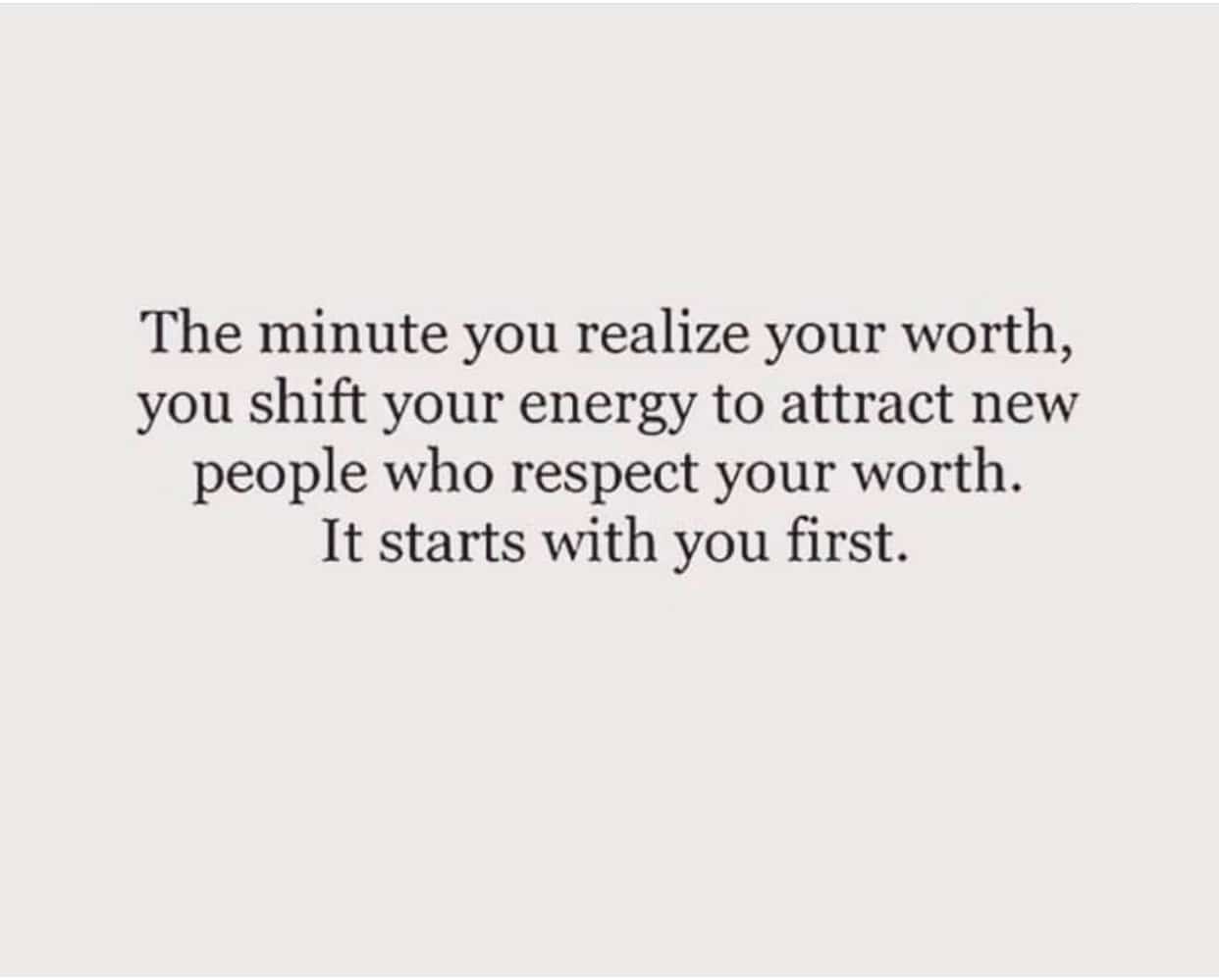 More grace, less face.
Am I 100% better now? Hell no. I still have my moments of WTFdom, I still whine and bicker about nitpicky nonsense the kids could or should do, albeit it occurs far less. I now view that kind of negativity as an anchor instead of a life raft. And while I still have those teeth grinding parenting moments (what parent doesn't), I've learned to breathe – deeper, slower, inflating and extending my belly on the inhale with a purging-all-the-negativity exhale. I take more breaks, more self-checks, and ask for help and love from those near to me.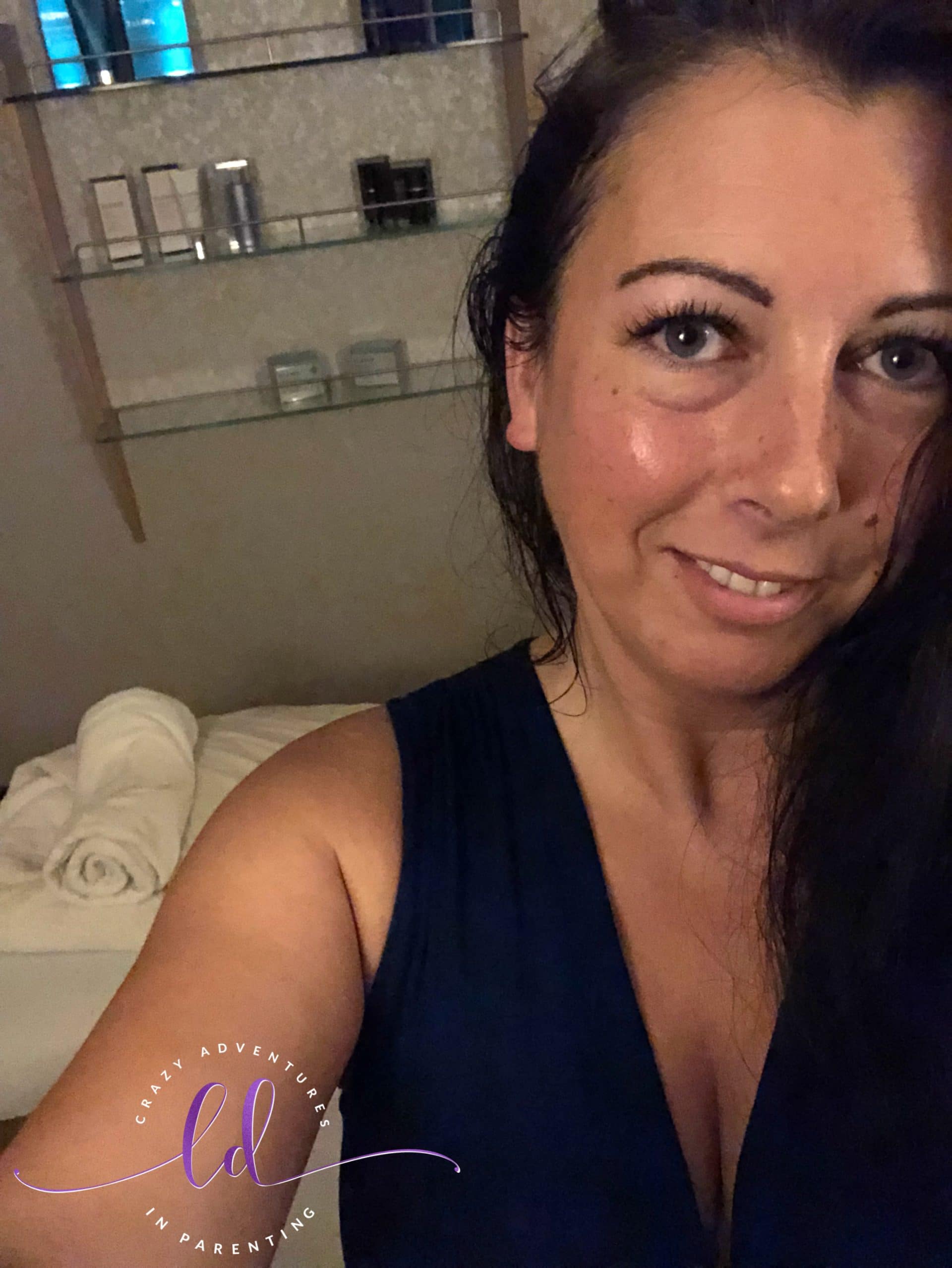 And then one day, it all just clicked.
Amidst the preparations for soccer, there I was, hands full, Mac in hand (I work during practice), ready to leave. When I turned towards the door, my six-year-old wanted to help mommy and was holding the door open for me. I stepped to the threshold to see the van door opened by my fourteen-year-old, ready for me to put my laptop in the van in the backseat.
Suddenly, it clicked. No words said, they were just like "I know what needs to be done, mom. I got it." And so they did. Finally, new normals have been formed, help is being given, relief is being felt, and it feels SO DAMN GOOD, friends.
I still cry. I still feel overwhelmed at times. But that's when grace peeks in and whispers sweet nothing in my ears. "You're just fine, Lisa. Take a deep, cleansing breath. Here, finish this glass of water. Come sit and eat something. Put your feet up, you've worked really hard today."
Grace holds me close now. I am so grateful.