Hi there! As you may have already surmised, my name is Lisa Douglas. I'm a proud Army wife, thankfully lucky enough to be married to the man of my dreams. (I know, sickening, but so very true.) I'm a happy-go-lucky 'attached' mom to SEVEN children. (I made "SEVEN" big so that you didn't misread it. Yes, SEVEN.)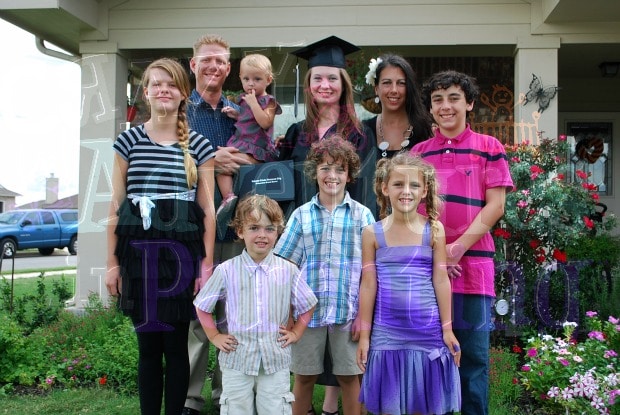 I'm originally from New York, born and raised. It was the aforementioned dream man who caused me to leave the hustle and bustle of New York living to accustom to the slow, sweet-tea lovin' pace of the South. First stationed in North Carolina, then Fort Polk, Louisiana, then San Antonio, TX (where we became first-time homeowners) now back to North Carolina again.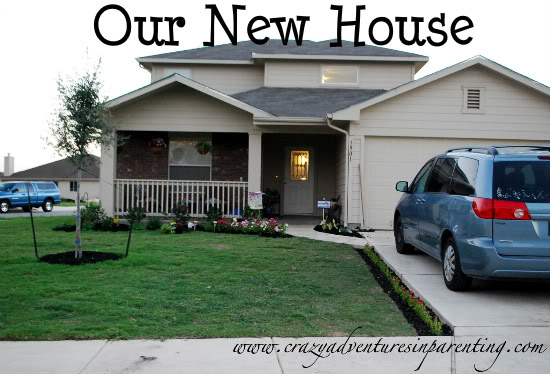 Unfortunately, the irony of finding the man of my dreams, is that he is part of the military; the chance is always there that the Army will take my beautiful husband away from me and our family, and put him in harm's way, letting the "bad guys" use him as target practice for a while. He is a proud soldier, and I am very proud to be his wife, but that doesn't make separations any easier. With that fear always looming, I spend each day being blissfully in love since we'll never know if the next one will arrive. We live for each day as though it's our last. It hasn't failed our family yet.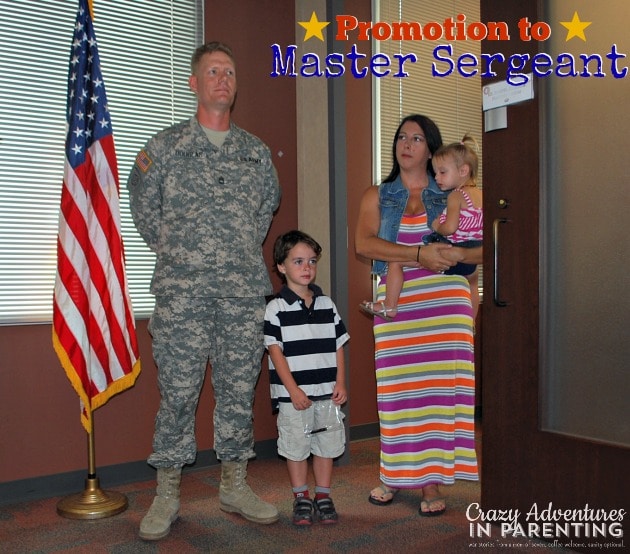 I love to work out, having lost 30+ lbs I have found a love of running; we love traveling, live naturally, using natural cleaners, eating organic 95% of the time (with the exception of ranch dressing, mayo and some other cruxes we can't seem to get rid of.. yet) and love being outdoors, to include gardening and playing sports. If it weren't for the spiders and bugs, I'd probably live outdoors. Maybe.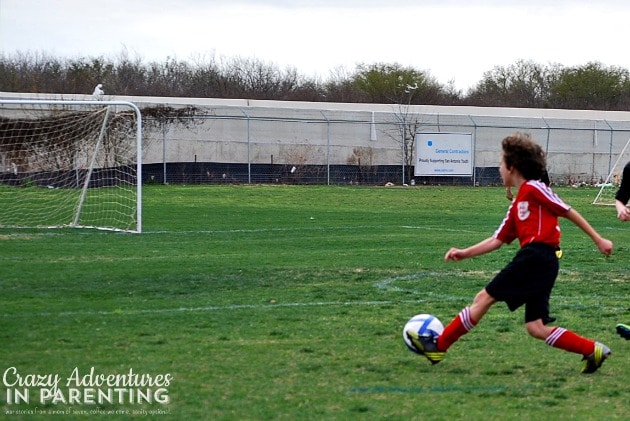 I'm a huge 'foodie' as they say. I love to bake, create, make the house smell like a bakery. I love to make things from scratch, craft, knit, sew, crochet. I'm old-fashioned but technology fascinates me.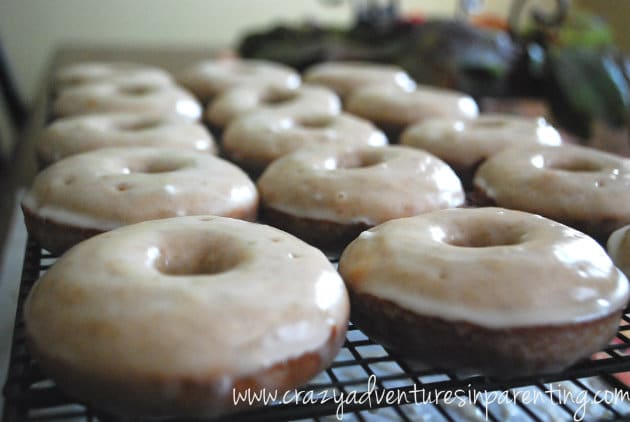 I'm a blogging addict. A writer by nature all my life, I am now writing for a living (super-sweet)! The internet enhances our lives so much, and combining my love of writing with the internet seems like a match made in heaven. That is, when I'm not fighting with one of my kids for it, changing diapers, cooking… you get the idea.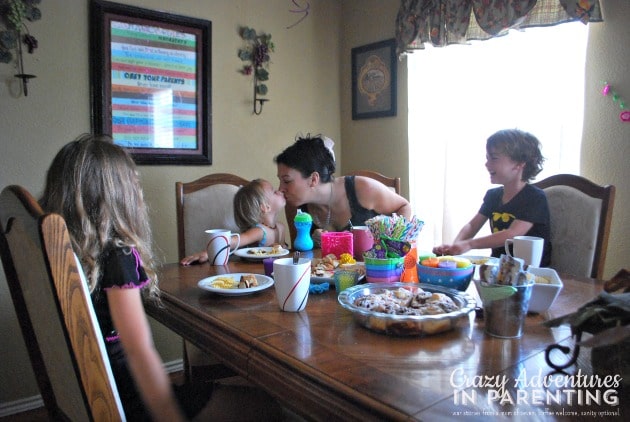 Here's some pictures of my family – the "Crazy Eight Nine"
My husband, nicknamed "Captain Awesome"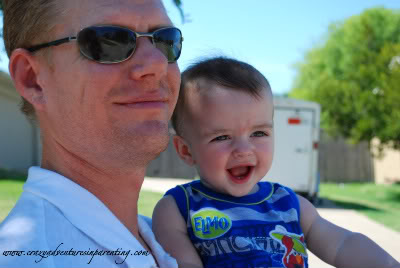 Our seven kids' ages range from seventeen to toddler, with our youngest boy being born September 27th 2008 and youngest girl born February 29th 2012, on leap day.
Three boys, four girls. This last pregnancy was the "tie-breaker" child.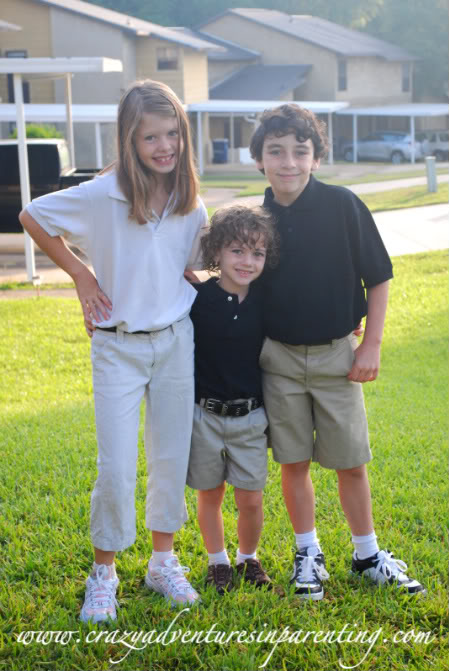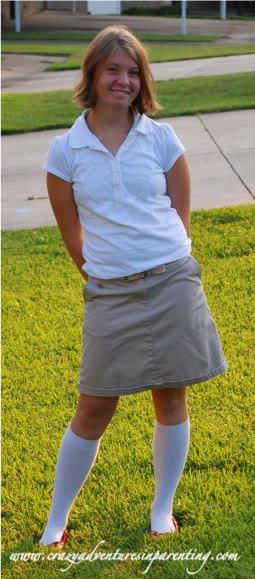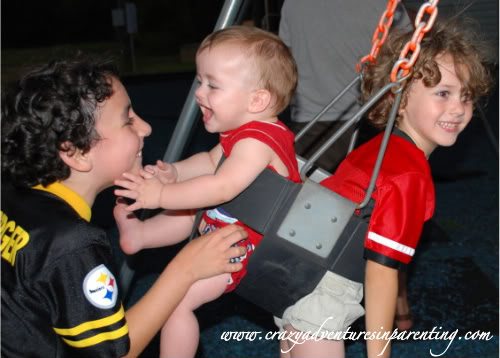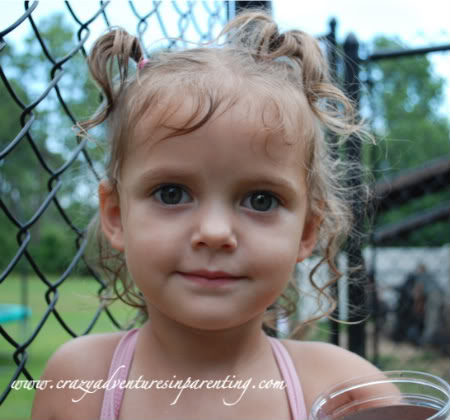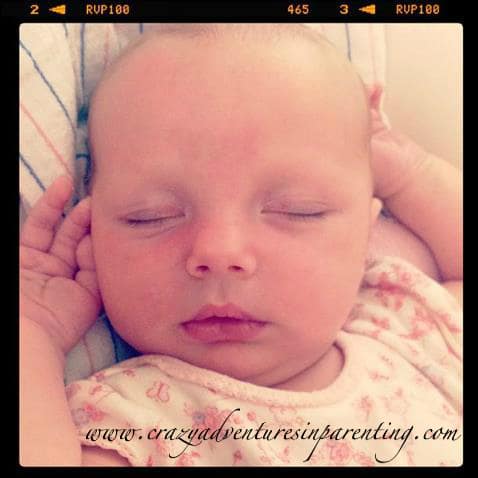 My 30+lb Weight Loss

Remember, it takes a special kind of crazy to raise
six
 seven children in the military. And a lot of coffee.