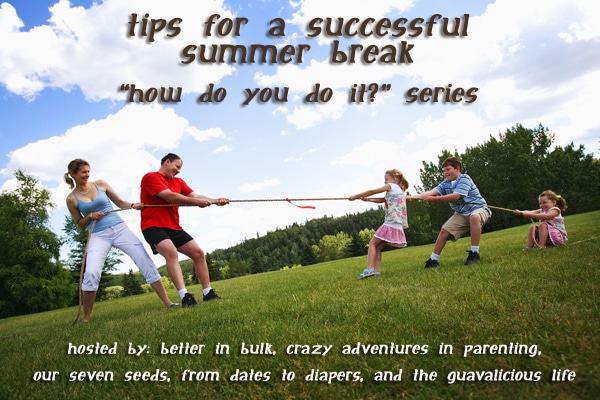 "How do you do it?" Series hosted by Lolli from Better in Bulk, Lisa from Crazy Adventures in Parenting, Christine from From Dates to Diapers, Kadi from Our Seven Seeds, and Kate from The Guavalicious Life.
Join us each week for more tips from moms of big families!
Oh, friends. It's summer. It's exciting, because you dream of lazy days at the beach or pool, lounging in your bathing suit with an umbrella drink, soaking up some sun and rest with no school, no crazy sports practices, no commitments, just "time off." Except, as a parent, it NEVER works out that way.
"Moooooooooom! I'm bored!"

"Moooooom! He hit me!"

"Mooooom! It's too hot."
DUDE. ARE YOU SERIOUS?
'The "I'm bored" game gets old REAL quick. Heck, it's only a week into summer and I'm already hearing it. (ZOMG!) And I seriously don't understand. With all the toys, games, books, puzzles, crayons and the like for them to do inside, there are skates, skateboards, scooters, bikes along with pools, hoses and sprinklers outside for them to do. Let's not forget our trampoline, too.
But, and here's the key: You only have 18 summers with your child. Think about that for a second. Only 18 summers. It hits me right in the gut to think of how many I have left with my kids. With this recent newfound outlook, I'm on a mission to make this and every summer awesome without breaking the bank.
Here's some of my favorite ways to have fun, keep 'em busy, with things to do as a family, and still have a wicked cool action-packed summer.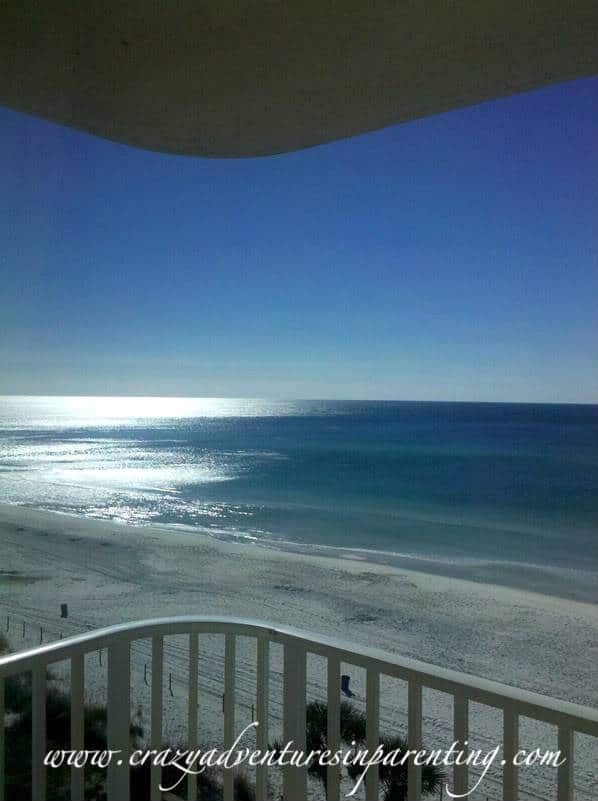 1. Water. I've shared tips to beating summer boredom with water at length before. Water is magical in the summertime, and it doesn't have to end with swimming in a pool, lake or ocean.
If you have a lawn sprinkler, water your lawn AND your kids!
Have the kids wash your car in their bathing suits (a favorite of ours)!
Take a few recyclables and have the kids play relay races outside, taking turns seeing who fills them up the fastest, or play water tag with them! (You can even use your recyclables as a DIY sprinkler)
Water guns! Those are awesome, AND cheap, if you go to a local dollar store to stock up!
Heck, if you have a glass door and you don't mind a little noise, do what we did. It's HILARIOUS! And fun!
The idea is to get 'em outside, keep 'em cool, and let them be kids and have fun. Sprinklers are awesome for this.
2. Bike ride (and other outdoor activities). I encourage the kids to ride bikes, skateboard, play on their scooters, roller skate, hula hoop, and more. We have soccer balls, baseballs, footballs, bouncy balls, tennis balls, whiffle balls, and more. Even if the kids don't have enough for a soccer or football game, they can practice throwing and work on their 'moves' with one another. We have cones they can set up for that.
3. Crafts, crayons, paint and chalk. Arts and crafts is always a favorite of mine. I purchased some new watercolors and watercolor paper the other day at Target, and before I could even unpack the groceries, the kids were at the table already.
Sidewalk chalk is a HUGE hit in my family. They can draw, keep it OUTSIDE, and then use the hose to wash the chalk off and stay cool.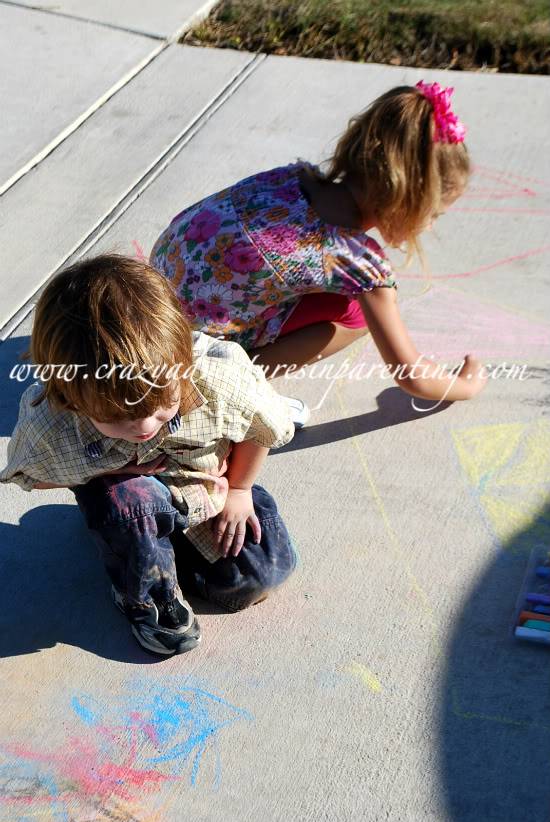 Chalk drawing + toddler + messy outfit = made for summer activity
Crayons on paper? Sure, but what about crayons your glass door? Get creative! Let 'em have fun, and break out the magic clean erasers for an easy cleanup later.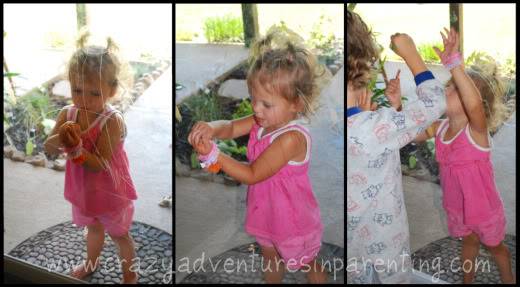 4. Family time together. I know not everyone can afford to go on vacation, but even some family time to go to a movie, or rent one at home is special. Board game night, anyone? How about visiting a local park, or eating out together at your favorite pizza place?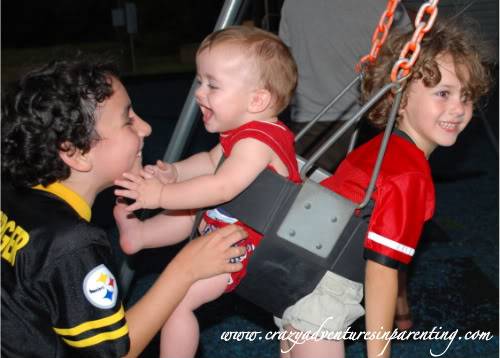 How about picnicking in a garden, visiting landmarks, even a road trip to visit family, make memorable moments with your kids, ones that you'll tuck away in your heart and remember for a lifetime.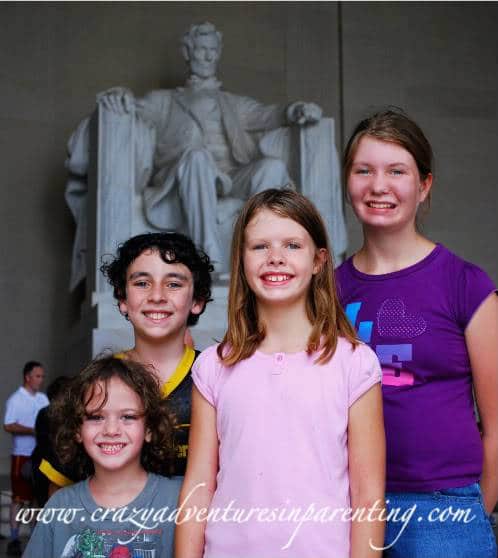 5. Trampoline. Nowadays, they don't cost as much as they used to. Getting a trampoline is great fun, not only for the kids, but for moms, too. Ahem.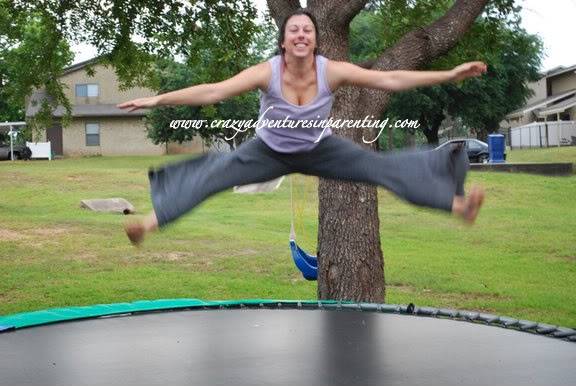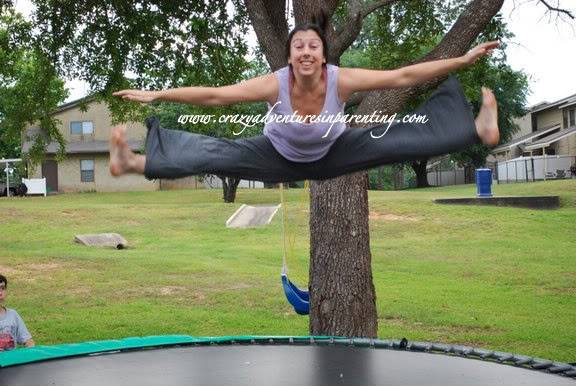 I let the kids go nuts. They love to 
pretend to fly
, do acrobatics, and with the net, they get to practice soccer and play with bouncy balls, too.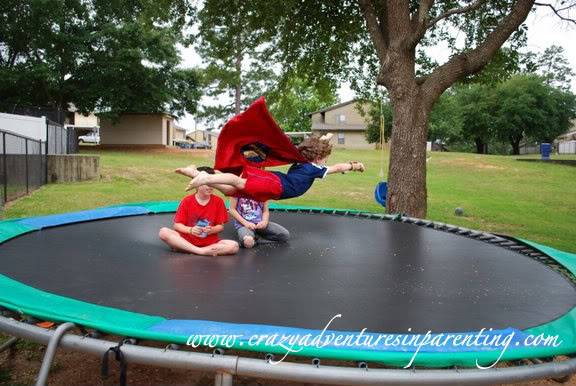 6. Last but not least, TOYS! Who says you can't break out every toy your kids own, take over the living room, and play like theres no tomorrow? Or, maybe, play blanket forts? I'm planning on dusting that old trick off on the next rainy day myself.
What do YOU do over summer break to have fun? What are your kids' favorite things to do?