As if I wasn't already feeling HUGE and GINORMOUS and BIG AS A HOUSE entering the third trimester, it's when you reach into your once happy closet and pull out a pre-baby shirt to slap on, and compare to one of the last times you wore it, that you realize you truly ARE big as a house.
Sigh.
| | |
| --- | --- |
| BlogHer '10 in NYC. 135-ish pounds. | Now. NOT 135-ish pounds. Oy. |
| | |
| Photo taken by Stephanie Himel-Nelson | *face palm* |
HELLO, BABY!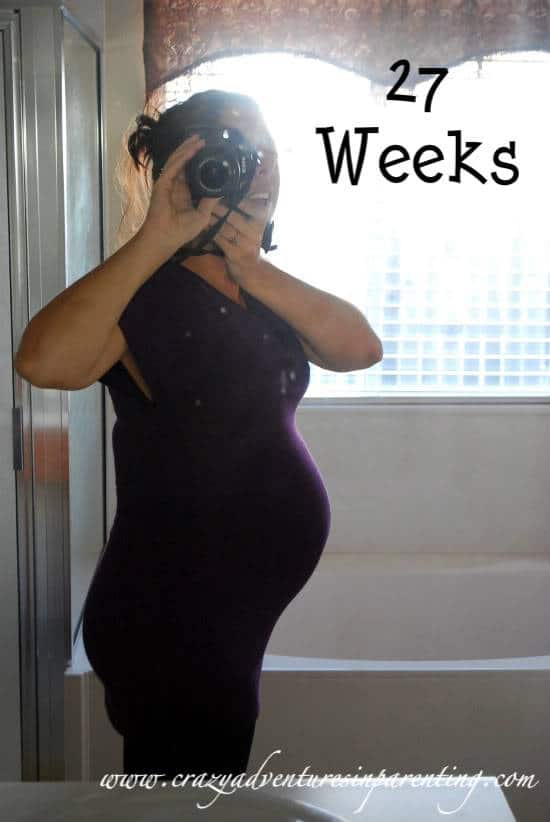 DUDE. WHOA. And it ain't even over yet.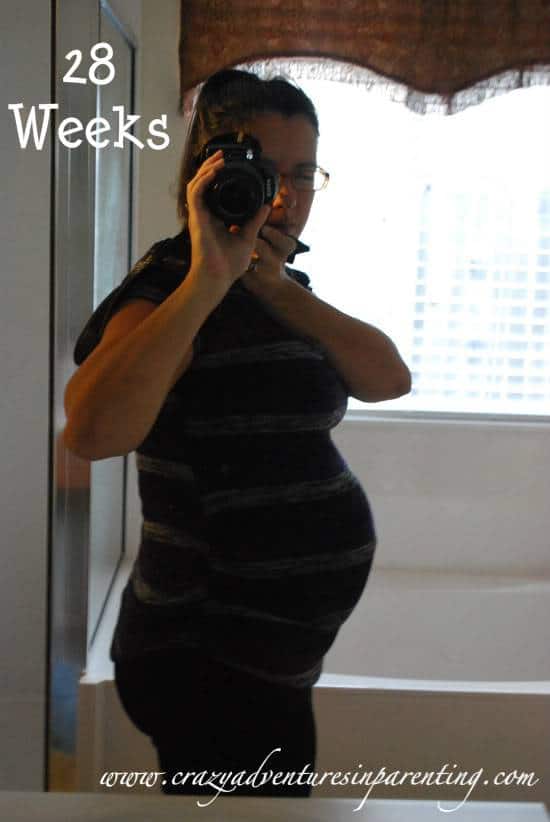 Stop the presses! Actual maternity shirt on here. I finally broke down and got a couple.
Where's my Santa Suit? Ho! Ho! Hooooooly Belly!
Can I tell you sucktastic it is to be THIS pregnant and planning for the holidays? Trying to brave crowds and traffic is not fun, friends. I'd rather be water-boarded in China, or have one of the Kardashians move in next door. Effin' torturous, man!
I am particularly pleased with myself. I have found some awesome-tasticly inexpensive-yet-stylish things to wear for these last twelve weeks. (Preggo fashion show, anyone?) Unfortunately, being my last pregnancy, I'll be wearing these for twelve weeks, plus postpartum time, before they're goners. For good. That sucks.
I have to say, though, I'm really enjoying taking these (almost) weekly belly pics. I didn't really do that with the others (mainly because, it never occurred to me before). I would also like to get some maternity photography done (I've never really done that, either). Know of any non-awkward poses for a (very) pregnant woman? Did you ever have pregnancy photos taken before? I'd love to see them!
Baby bump progression thus far:
Never miss a thing! Subscribe today for all kinds of crazy parenting fun!