I've partnered with Kohl's for the #MakeYourMove campaign.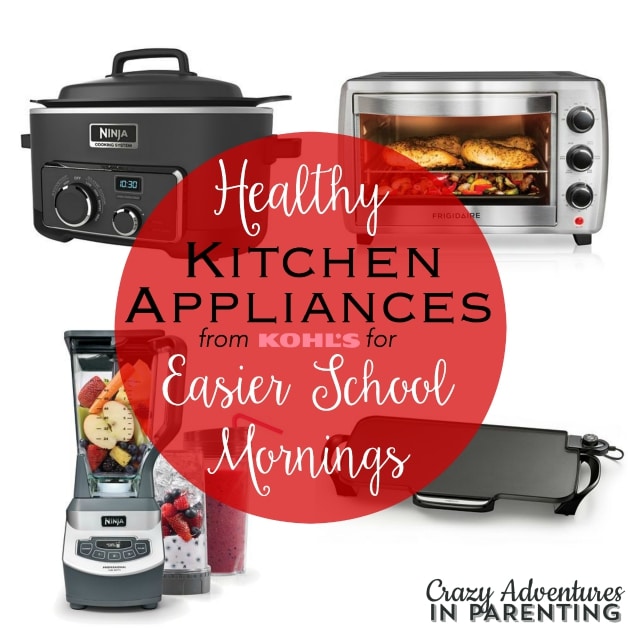 Now that school's back in session, time is not on our side, fellow parent friends. School starting means sports, after-school activities, and extra-curriculars have begun again, too. Plus, let's get real for a second – after almost three solid months of easy-breezy mornings, getting up whenever you want, dragging your kids from their warm beds to get ready for school is draining, am I right? We need easy and we need it fast, and that means tips and tricks for easier school mornings! A little planning to help make your day run smoother goes a LONG way, and I've got a few handy dandy appliances from Kohl's that I think every parent with active, school-aged children shouldn't be without.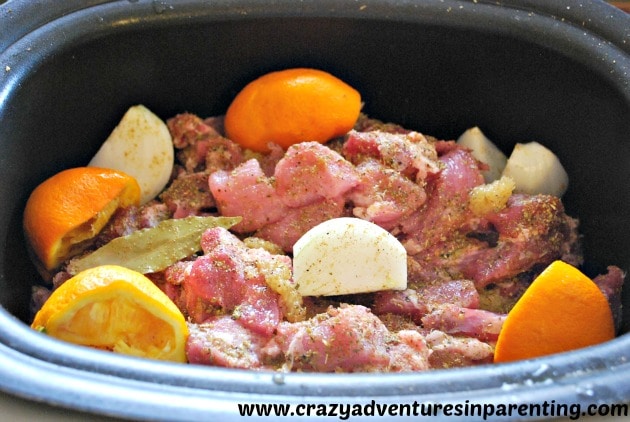 I've been obsessed with preparing food in the Ninja Cooking System since getting it back in 2012. It's a hefty 6-qt slow cooker that has oven and stove top settings as well (hence the 3-in-1 in the title). The generous-sized pot is also deep enough to roast a chicken whole, make a huge pot of chili, or a large piece of brisket. I've even made meatloaf in it, can you believe that?!
With this Ninja cooker, you don't need extra pots and pans, because you can use it to sear meat (as you would in a pot/pan) before slow cooking it. It even comes with a roasting pan to make a slow cooker cake if you so desired! Having this cooking system has been such a huge blessing in our family's life, making meal preparation and execution so much easier (remember that line from the informercials – "set it and forget it?") Not only is it fabulous for dinners, and even entertaining, it even provides us with a tasty breakfast casserole during busy mornings, too!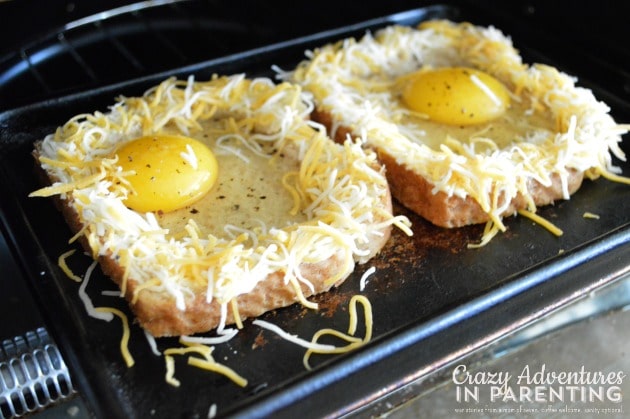 During one of our moves, when our regular toaster oven went kaput, we replaced it with a convection toaster oven and never regretted that move. This 6-slice convection toaster oven is not only big enough to fit small pizzas and multiple pieces of toast, you can prepare dinner within it, too, because it's deep and wide enough to fit a package of chicken breasts, and it cooks everything in a shorter amount of time because it's convection. Huge time saver! (Pictured above is my popular viral breakfast recipe, Cheesy Baked Egg Toast.)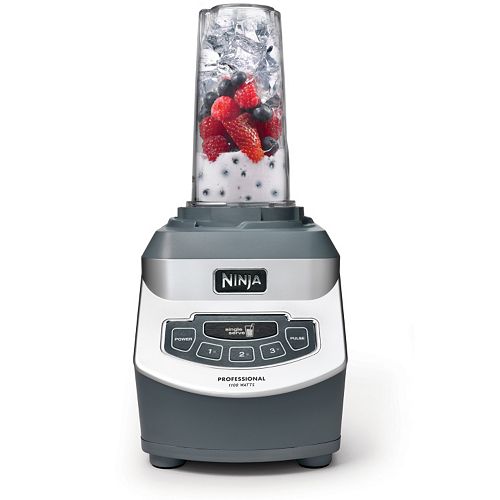 Some mornings, especially for my shake-and-smoothie-loving-sons, they want all the protein they can muster, and they're jonesin' for protein-packed smoothie for breakfast. That's when the Ninja Professional Blender with Single Serve Cups comes into play, because they can prepare their own single serve smoothie or protein shake right there, pop it onto the blender, and wa-la! They drink right from the blender cup, making clean-up and preparation easy-peasy. (Pictured is my Very Berry Smoothie recipe.)
Batch-cooking pancakes ahead of time for breakfasts makes school mornings even easier. Whether you prepare regular pancakes, blueberry pancakes (pictured), or protein-packed pumpkin "carrot cake" pancakes, having a great electric griddle will make your batch pancake making a breeze! Plus, it comes in handy to prepare large batches of bacon, sausage, eggs, grilled cheeses, and many other foods you need to prepare at once!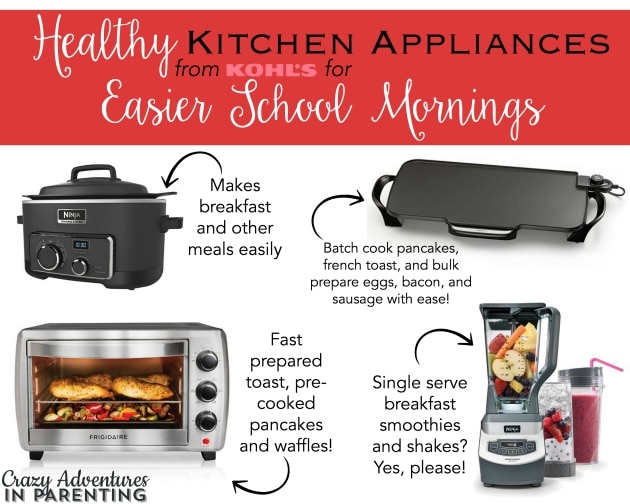 What tips, tricks, and gadgets can you share with me to help make mornings easier? Anything to help, you know? Let's work together to achieve easier school mornings, friends!
This post is sponsored by FitFluential on behalf of Kohl's.